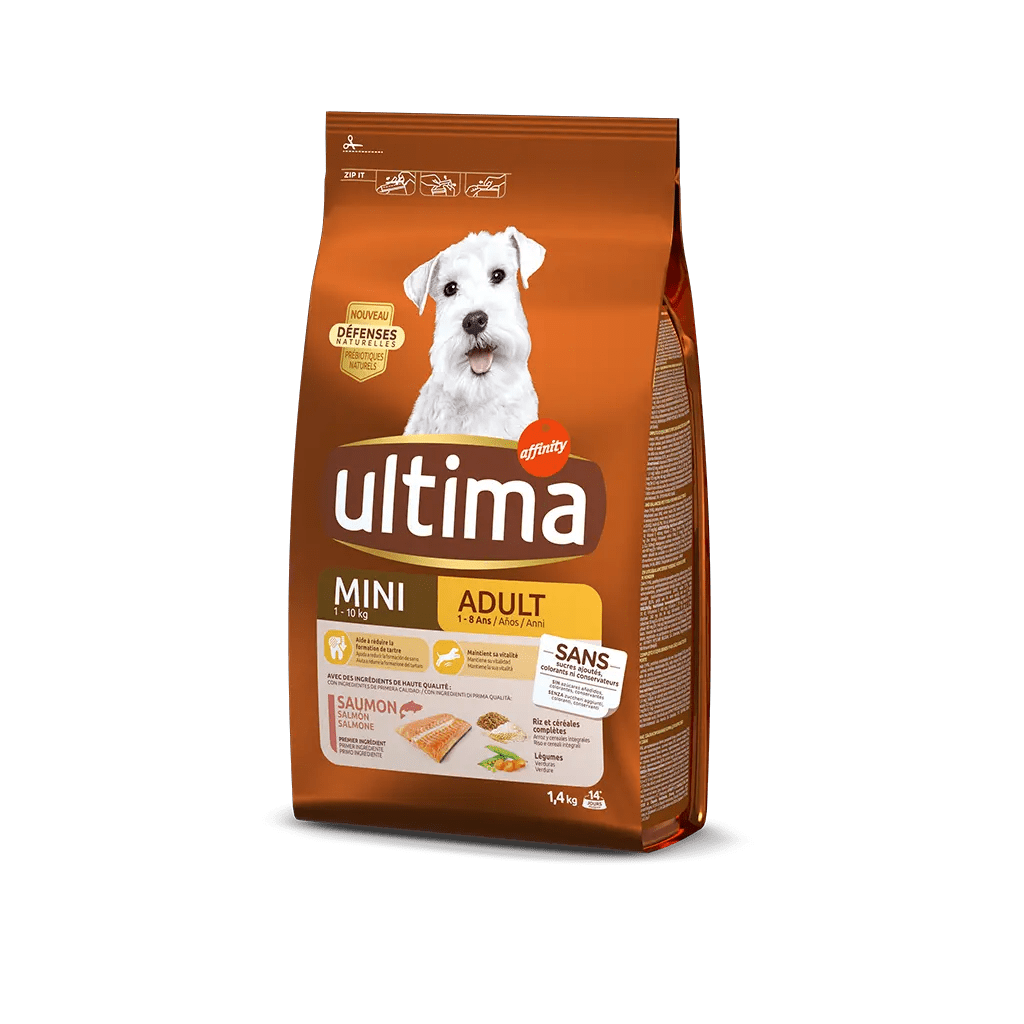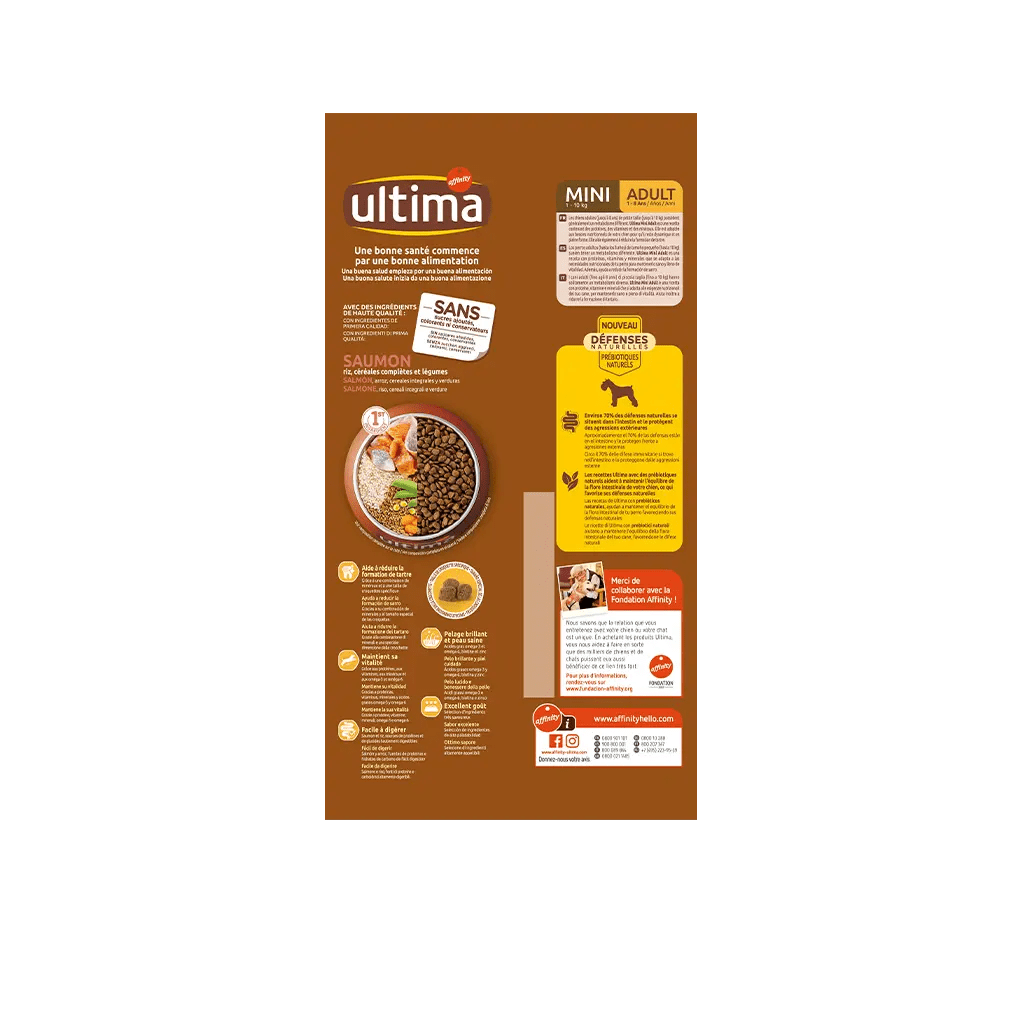 Mini Adult avec du Saumon
Dry Food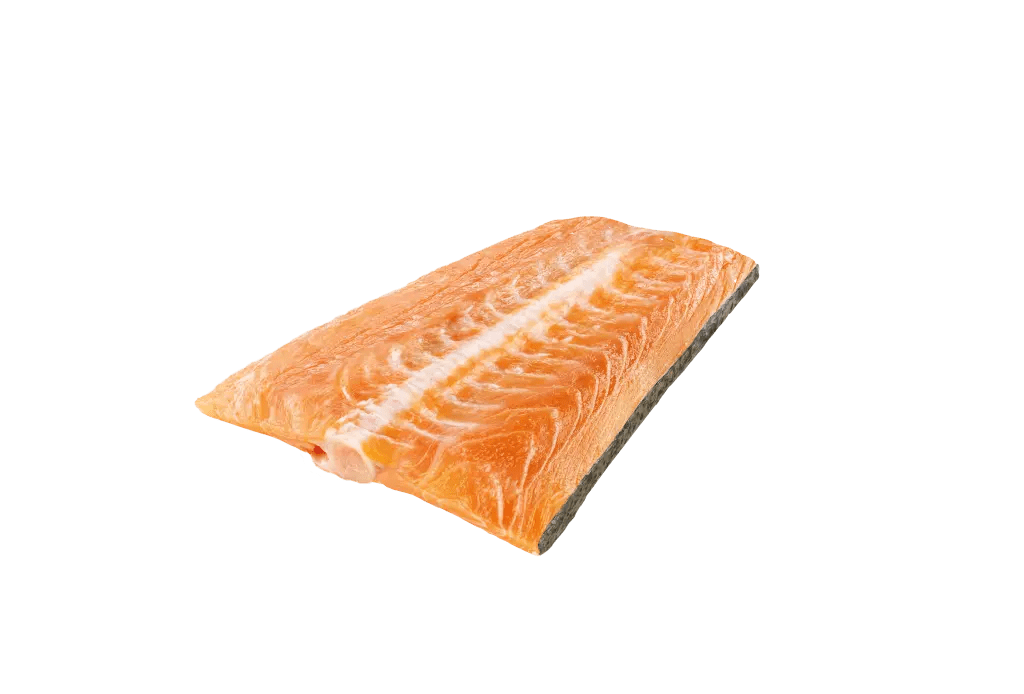 Avec du saumon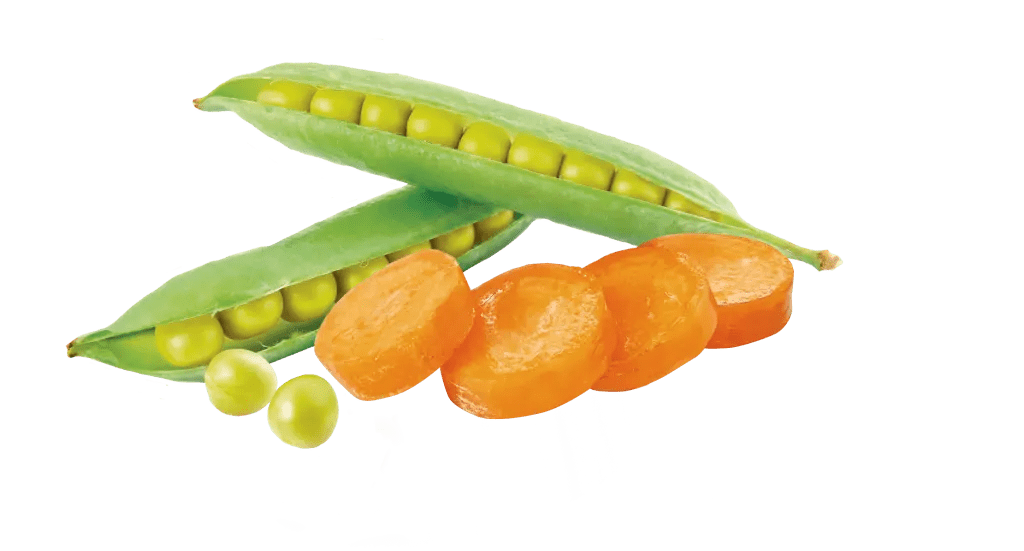 Avec des légumes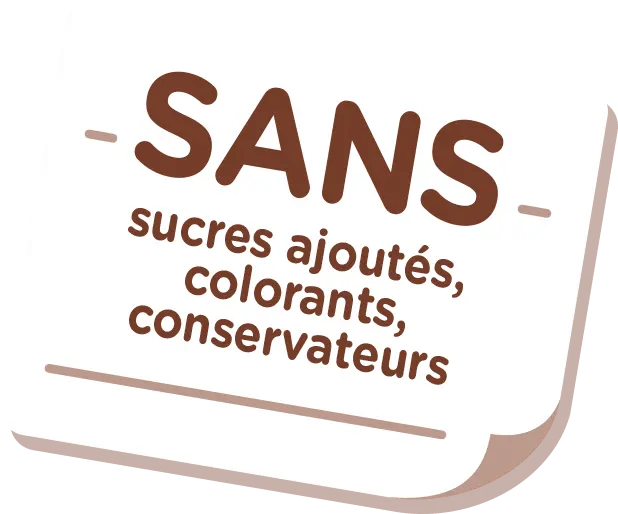 SANS sucres ajoutés, colorants ni conservateurs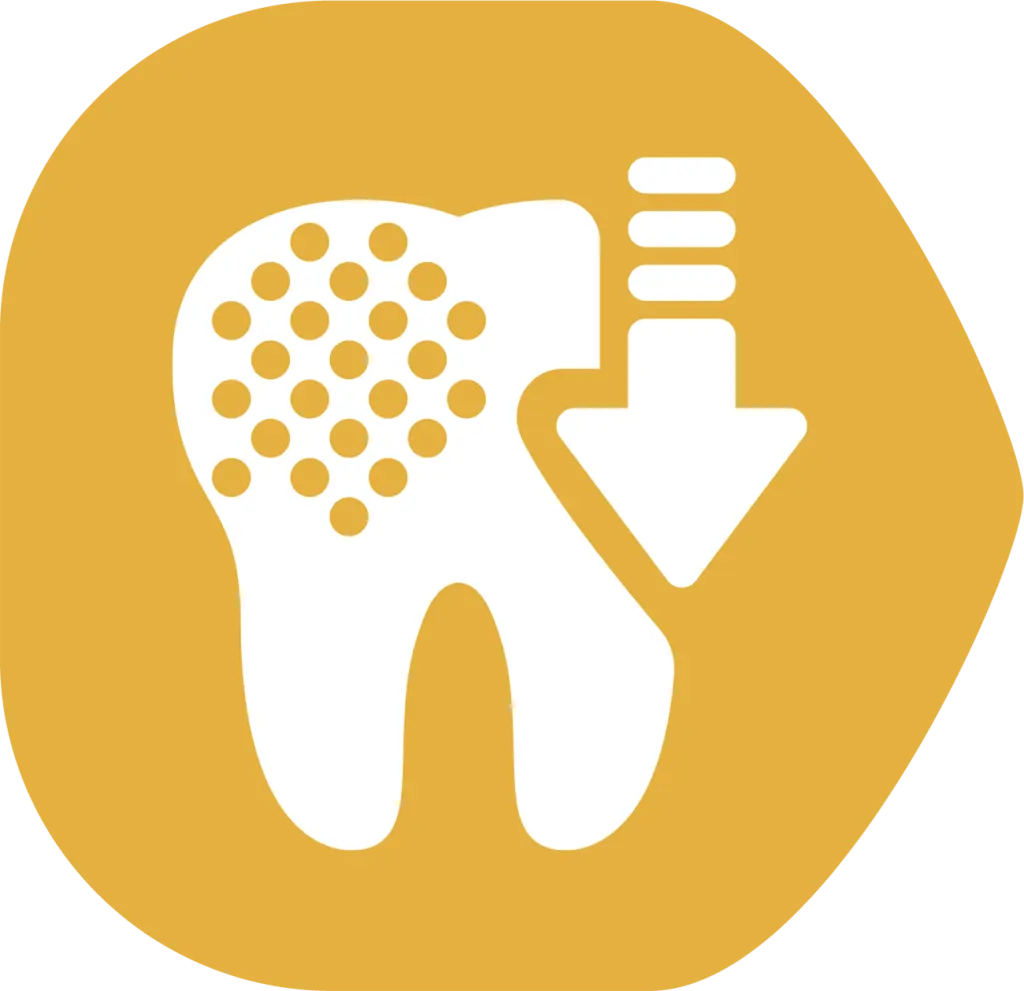 Aide à réduire la formation de tartre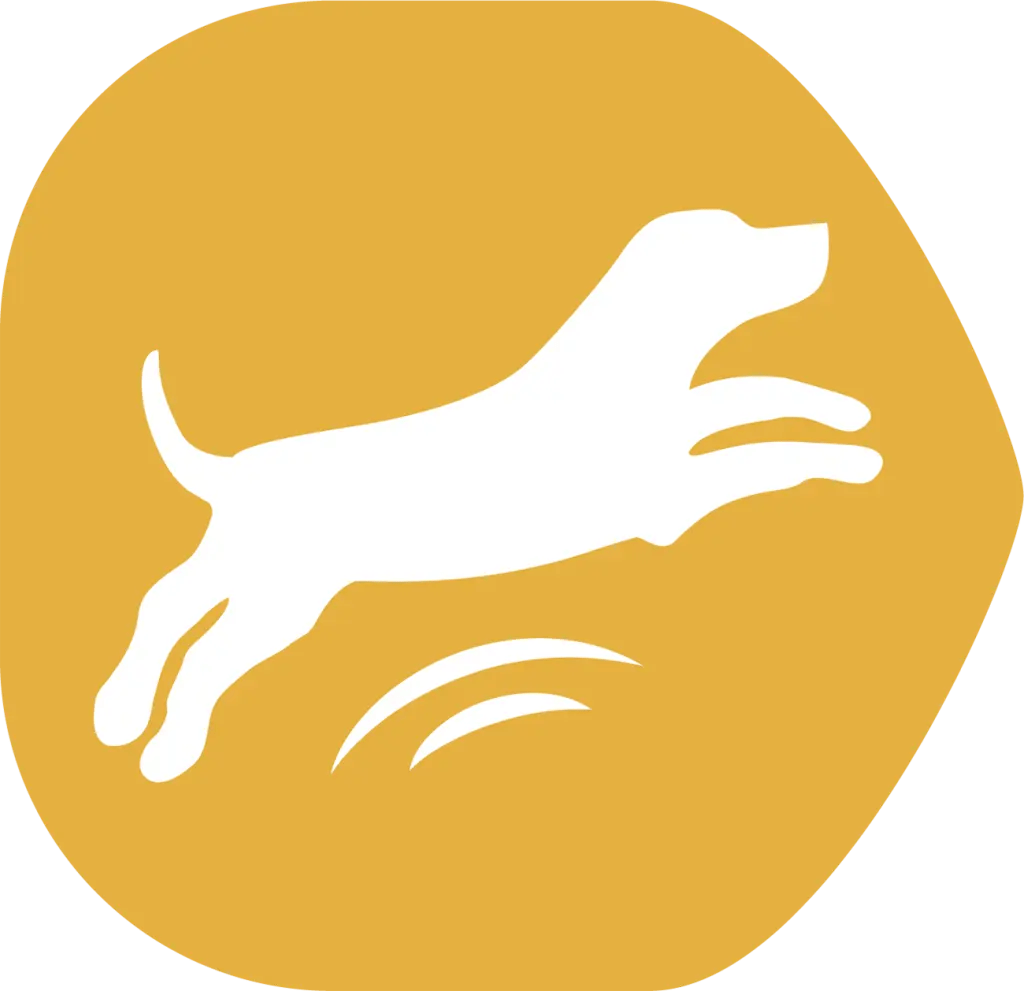 Maintient sa vitalité
Taille de croquette spécifique
Les chiens adultes (jusqu'à 8 ans) de petite taille (jusqu'à 10 kg) possèdent généralement un métabolisme différent. Ultima Mini Adult est une recette contenant des protéines, des vitamines et des minéraux. Elle est adaptée aux besoins nutritionnels de votre chien pour l'aider à reste dynamique et en pleine forme. Elle aide également à réduire la formation de tartre.
He is always by your side, making your day better. Here are some tips to help you enjoy your dog even more.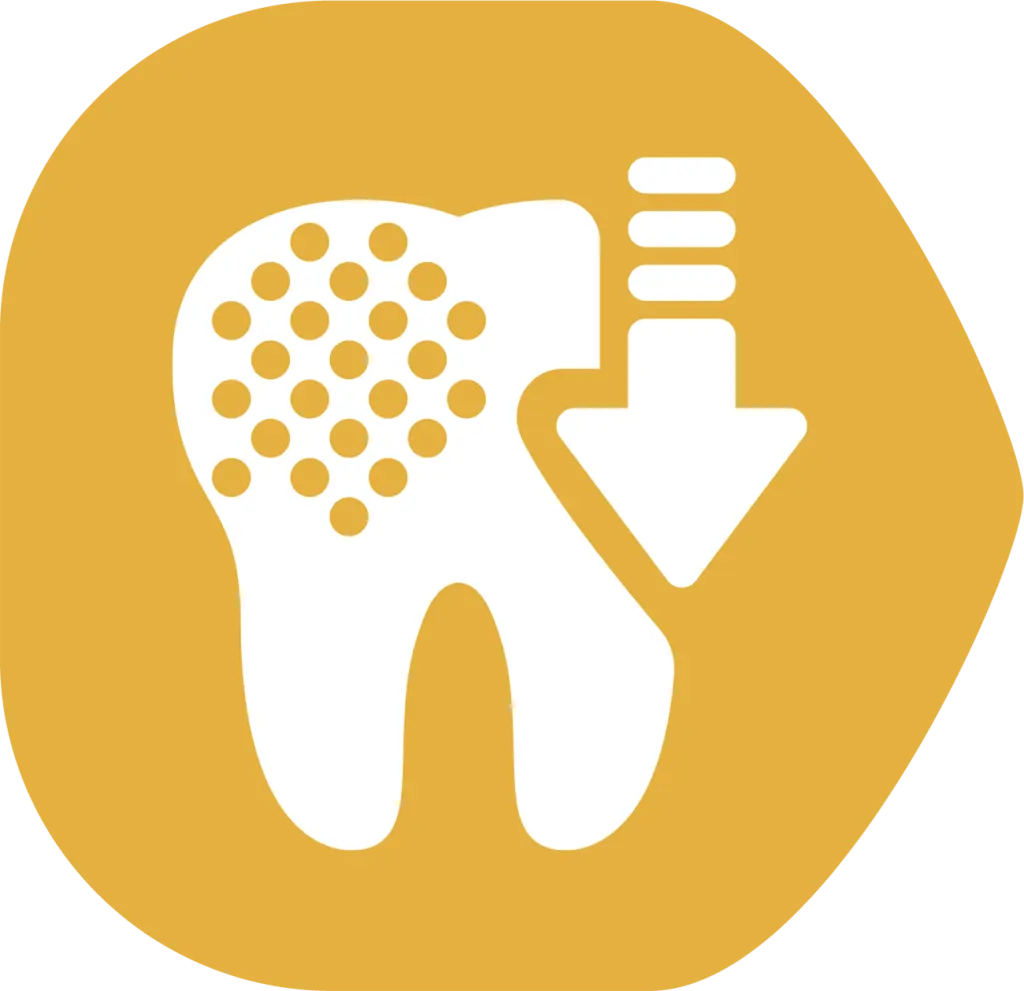 Aide à réduire la formation de tartre
Grâce à une combinaison de minéraux et à une taille de croquettes spécifique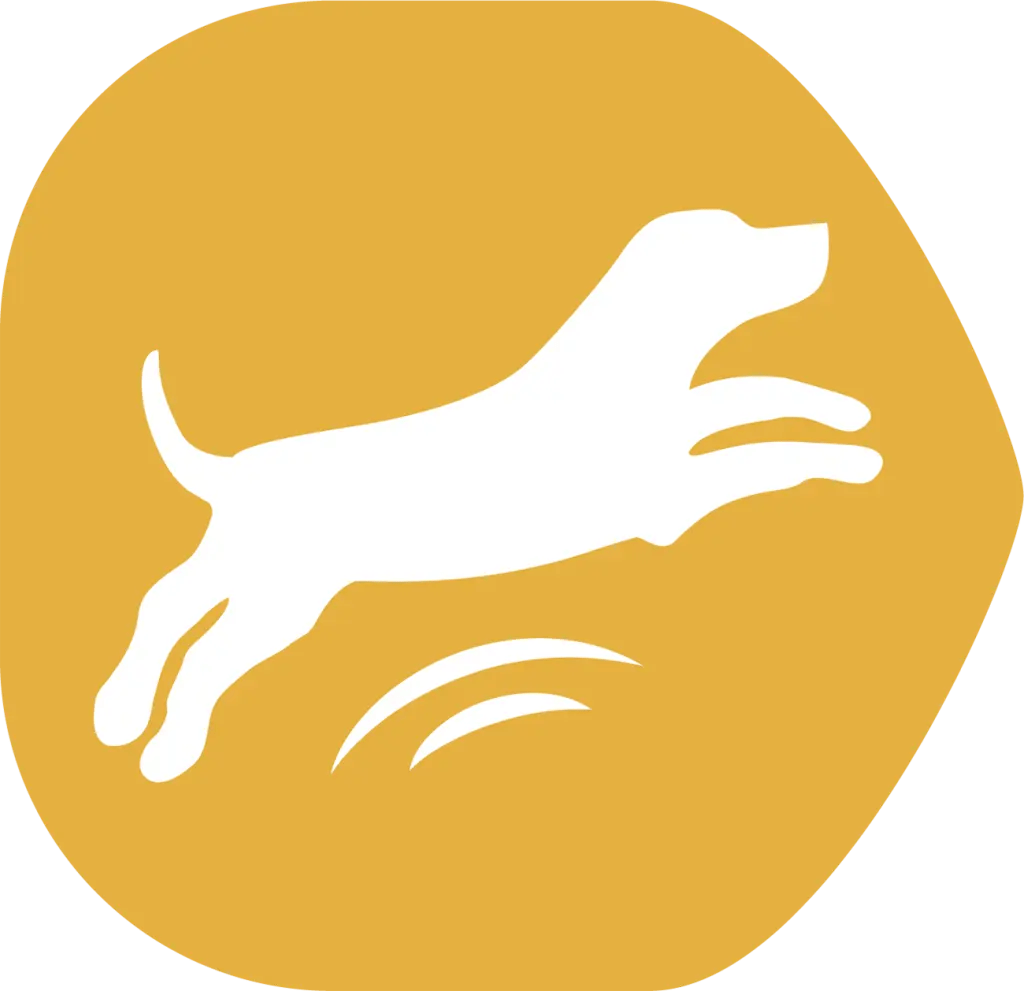 Maintient sa vitalité
Grâce aux protéines, vitamines et minéraux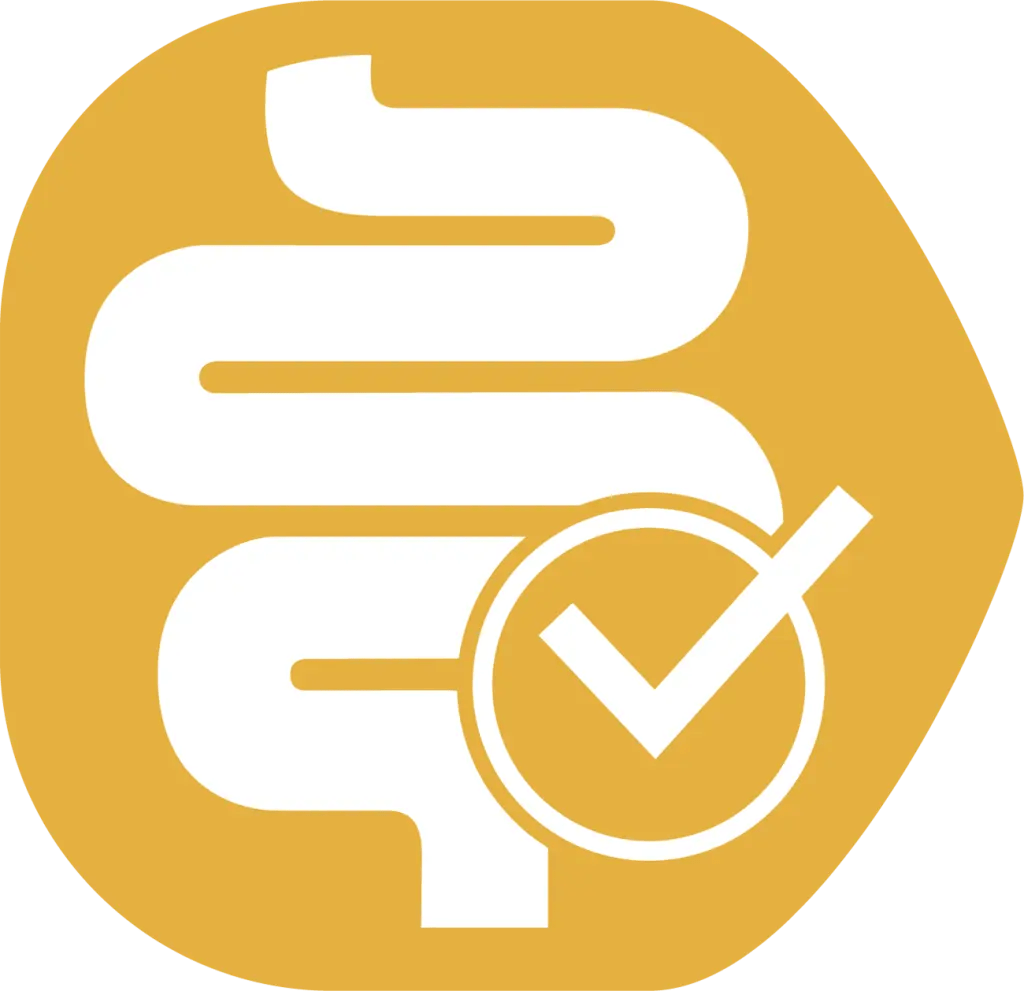 Facile à digérer
Saumon et riz, sources de protéines et de glucides hautement digestibles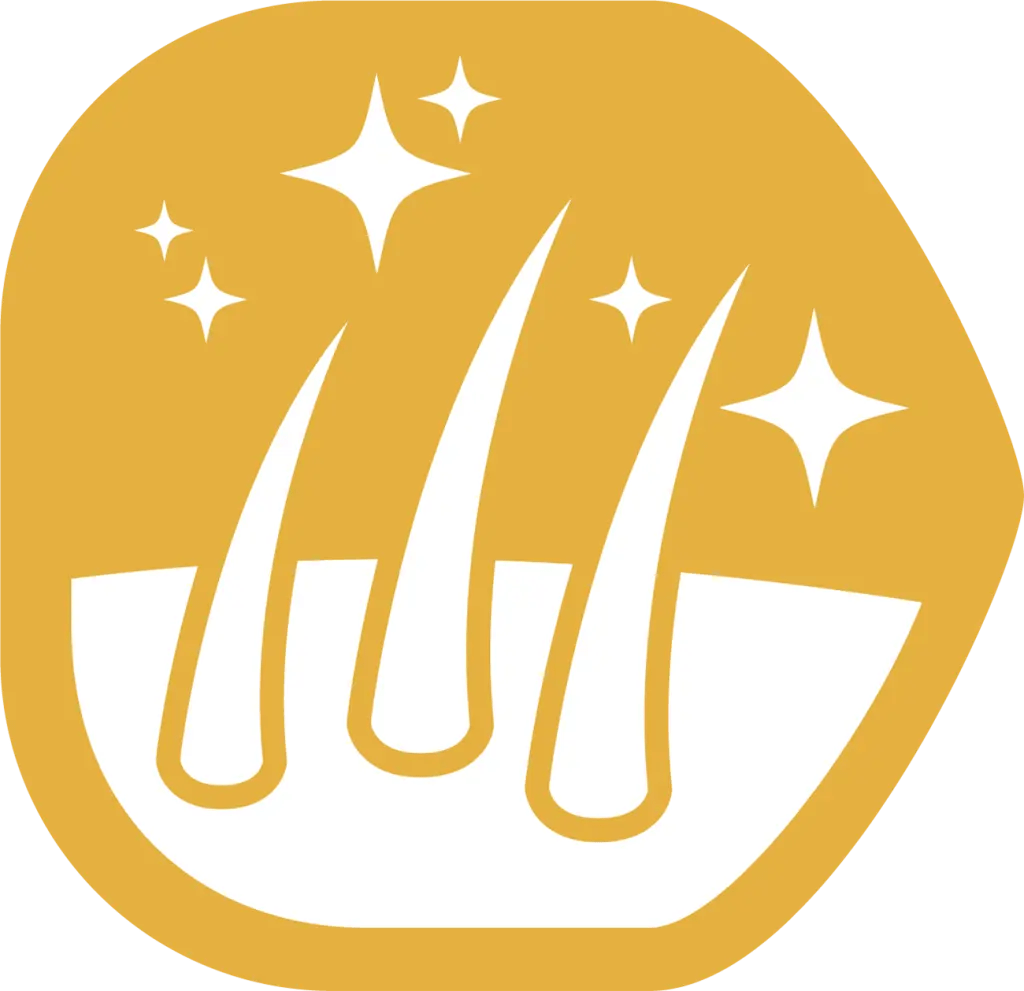 Pelage brillant et peau saine
Acides gras oméga-3 et oméga-6, biotine et zinc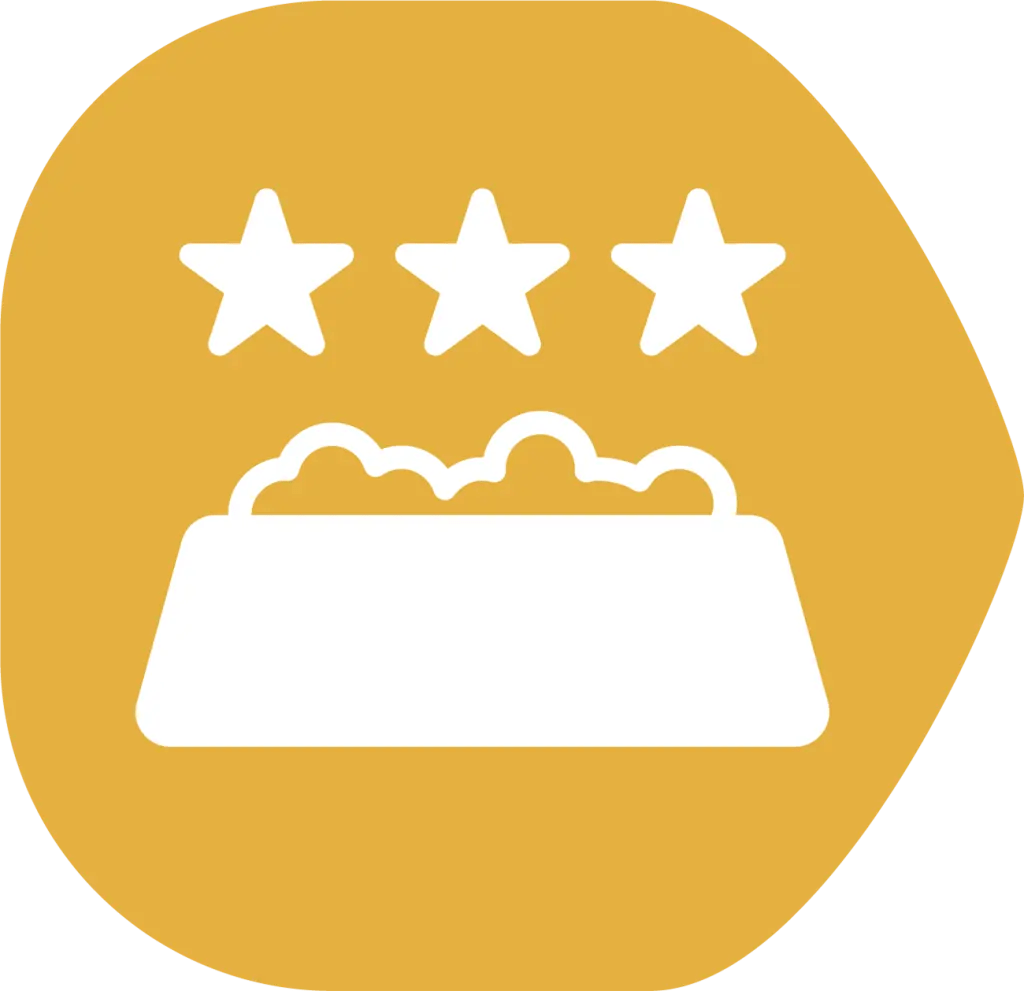 Excellent goût
Sélection d'ingrédients très savoureux
Taille de croquette spécifique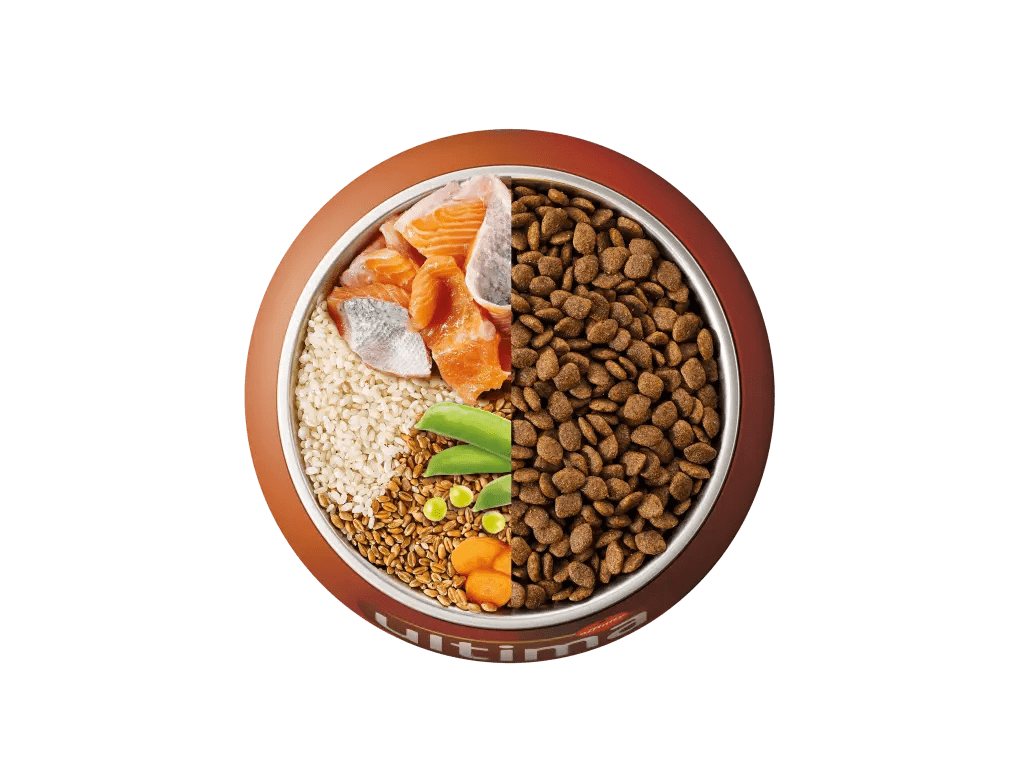 Saumon, riz, céréales complètes et légumes

Approximately 70% of defences are in the intestines and protect against attack from the outside.
Ultima's recipes with natural prebiotics help to maintain the balance of intestinal flora which benefits its natural defences.
Composition
Saumon (14 %), blé complet (13 %), riz (8 %), protéines déshydratées de porc, pois déshydratés (6 %), maïs complet (5 %), protéine de maïs, protéines déshydratées de volaille, graisse d'origine animale, protéine de soja, protéines animales hydrolysées, farine de maïs, pulpe de betterave, substances minérales (hexamétaphosphate de sodium 0,6 %), inuline (0,7 %), carotte déshydratée (0,5 %, équivalent à 4 % de carotte fraîche)
Nutritional additives
ADDITIFS/kg. Additifs nutritionnels : Vitamine A 27000 UI, vitamine D3 1800 UI, vitamine E 400 mg, vitamine C 70 mg, biotine 0,9 mg, sulfate de fer(II) monohydraté 260 mg (Fe : 86 mg), iodure de potassium 1,9 mg (I : 1,4 mg), sulfate de cuivre(II) pentahydraté 33 mg (Cu : 8,8 mg), sulfate de manganèse monohydraté 123 mg (Mn : 40 mg), sulfate de zinc monohydraté 426 mg (Zn : 148 mg), sélénite de sodium 0,2 mg (Se : 0,1 mg).
Analytical constituents
17%
Matières grasses brutes
Recommended daily allowances
POIDS
ACTIVITÉ

en g

+

++

1-3 kg
25-55
30-65
3-5 kg
55-80
65-100
5-10 kg
80-135
100-165