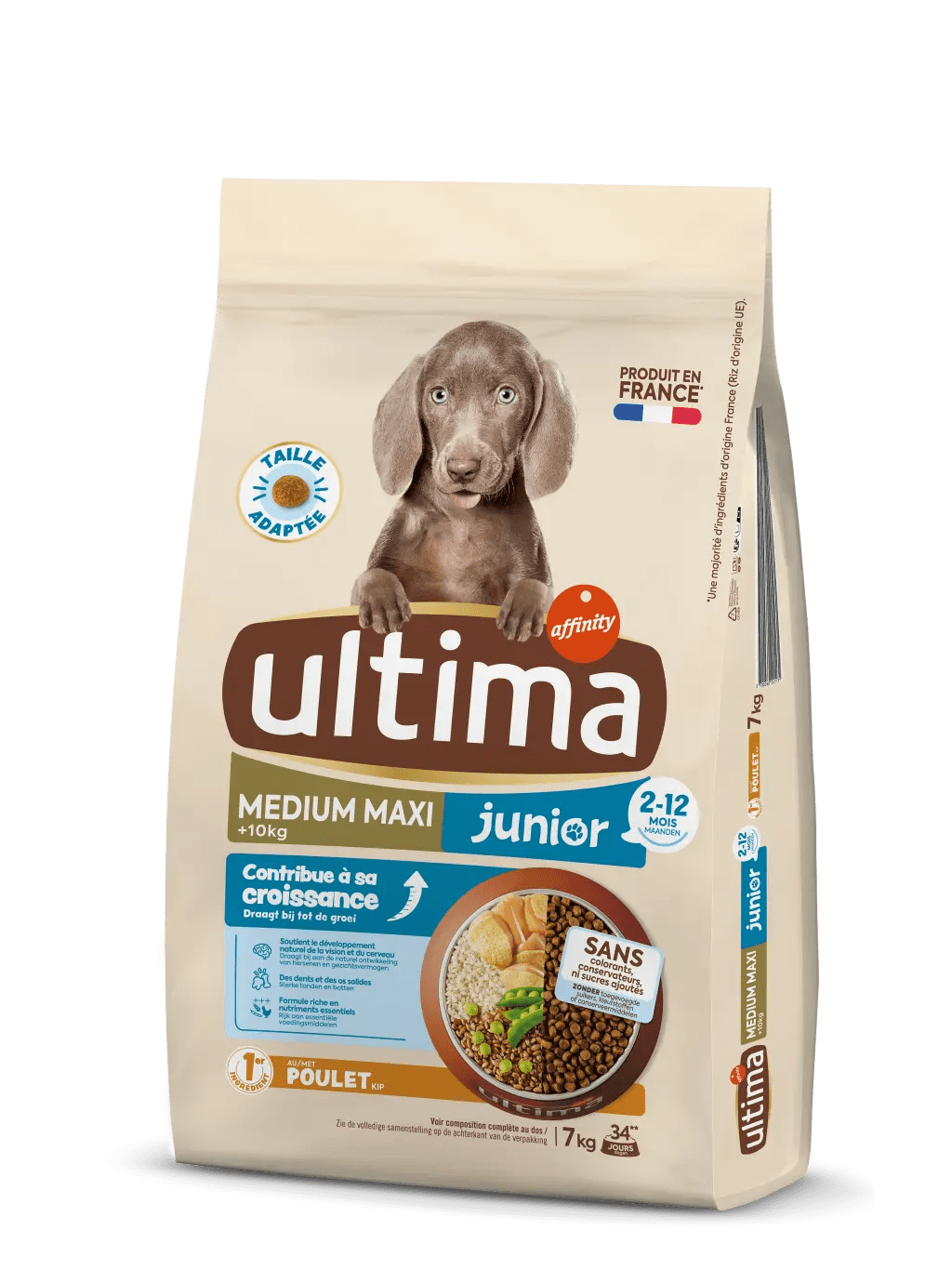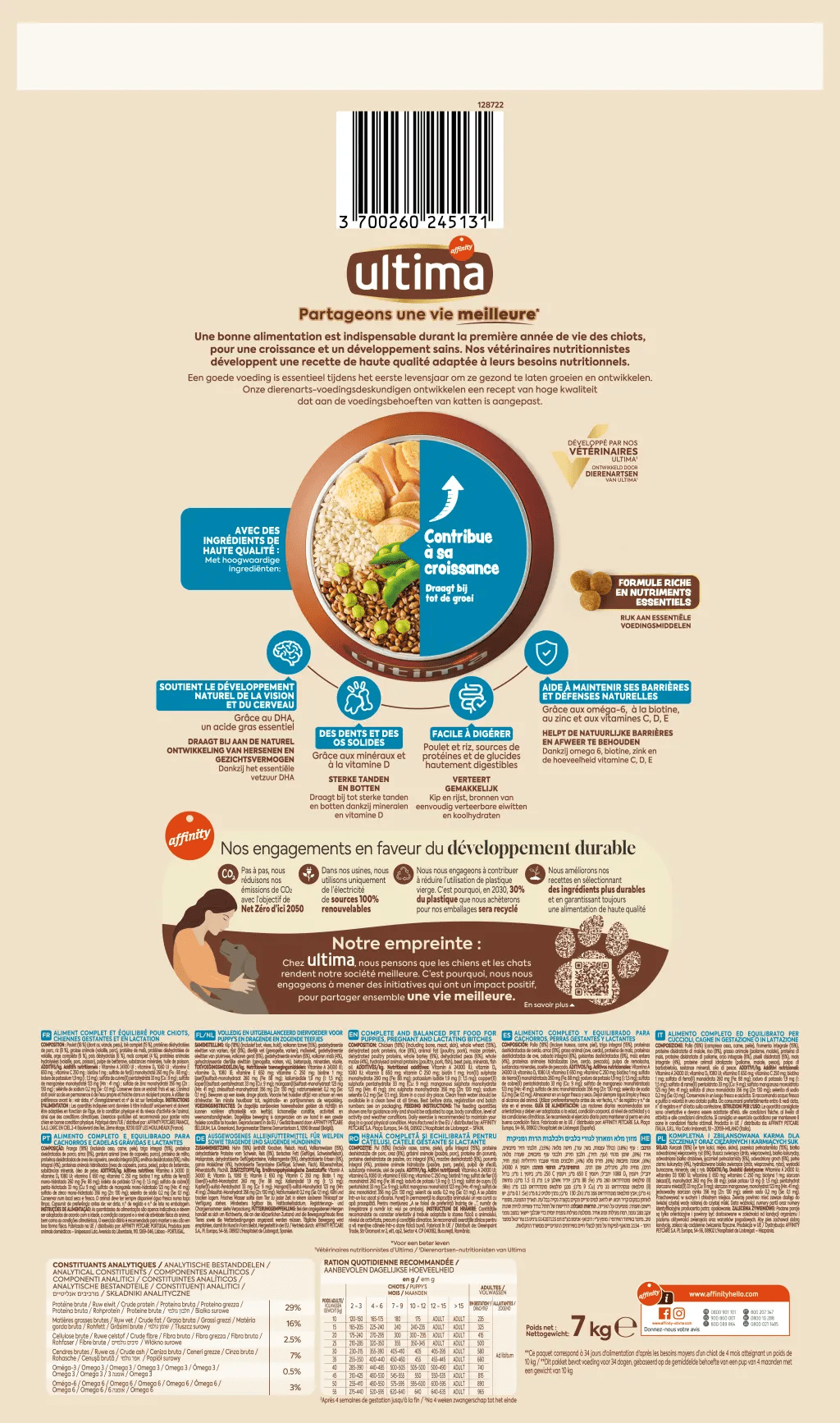 Medium-Maxi Junior with Chicken
Dry Food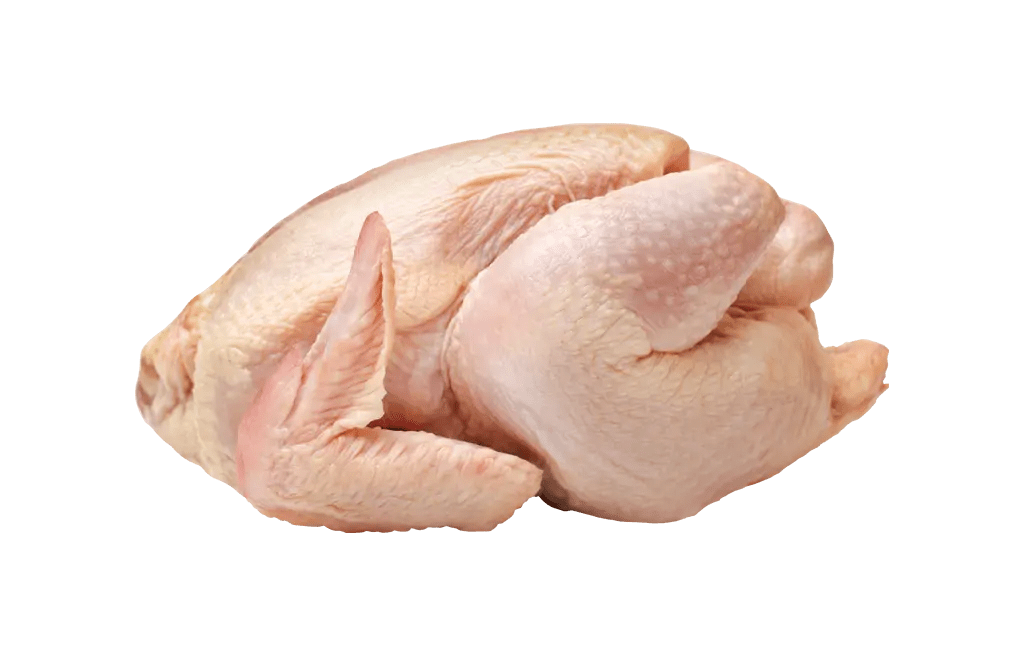 With chicken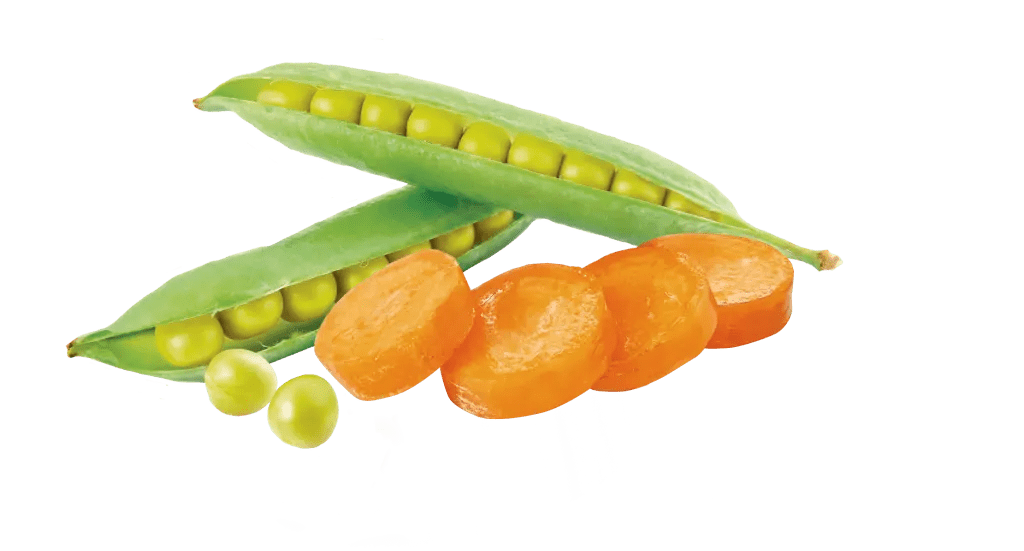 With vegetables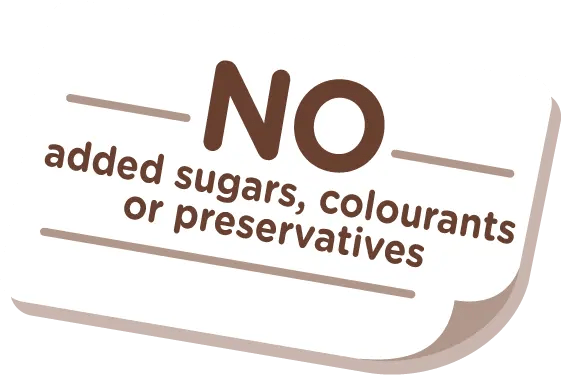 NO added sugars, colourants or preservatives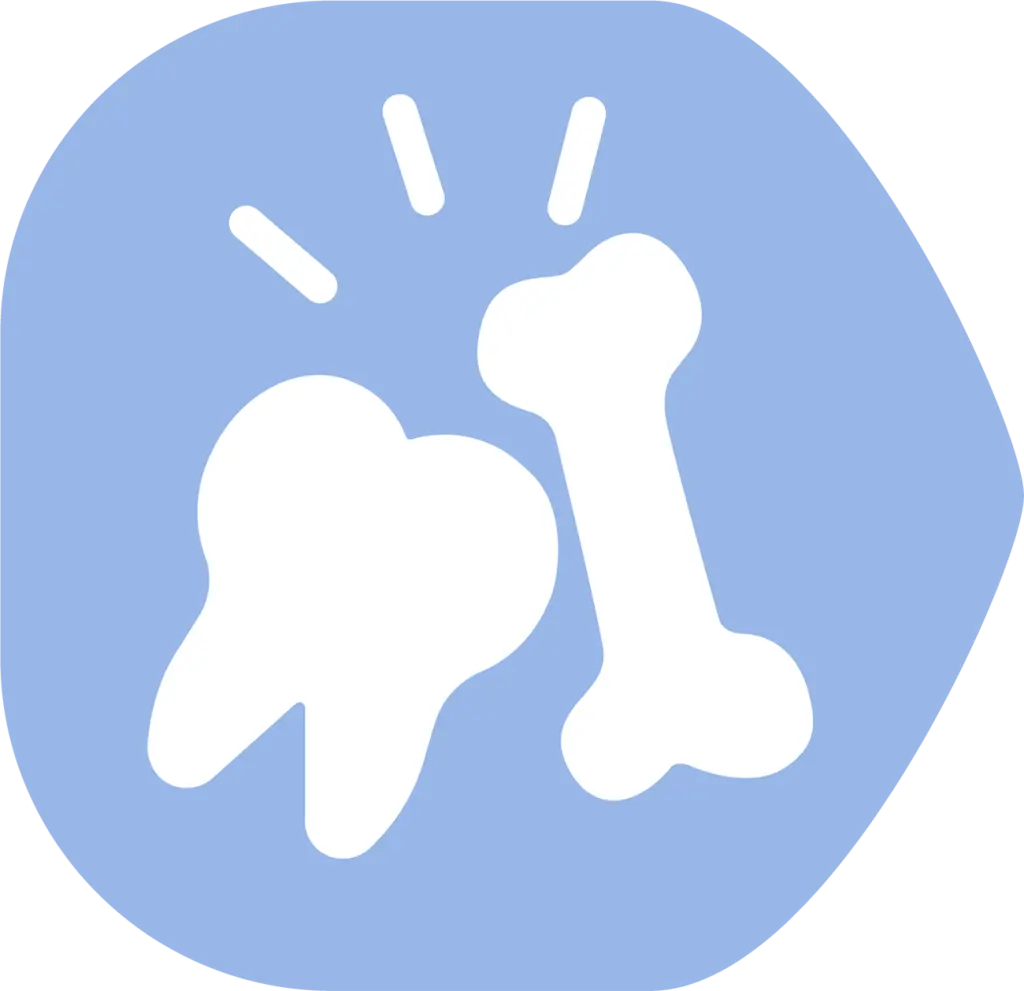 Strong teeth and bones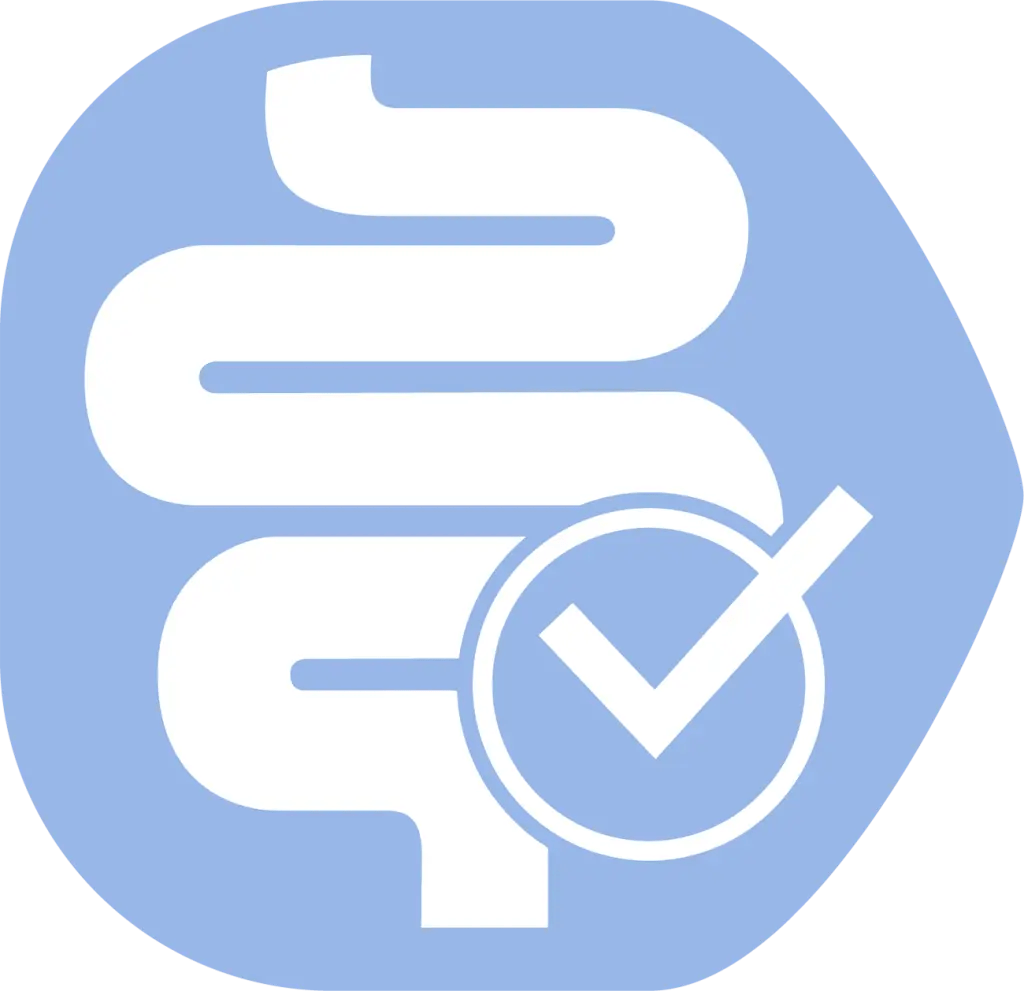 Easy to digest
Puppies grow very fast until they reach adulthood (over 1 year). Ultima Medium-Maxi Junior is a nutritious recipe with chicken and rice, sources of highly digestible proteins and carbohydrates. It also contains minerals and vitamin D, which help the development of strong bones and teeth.
He is always by your side, making your day better. Here are some tips to help you enjoy your dog even more.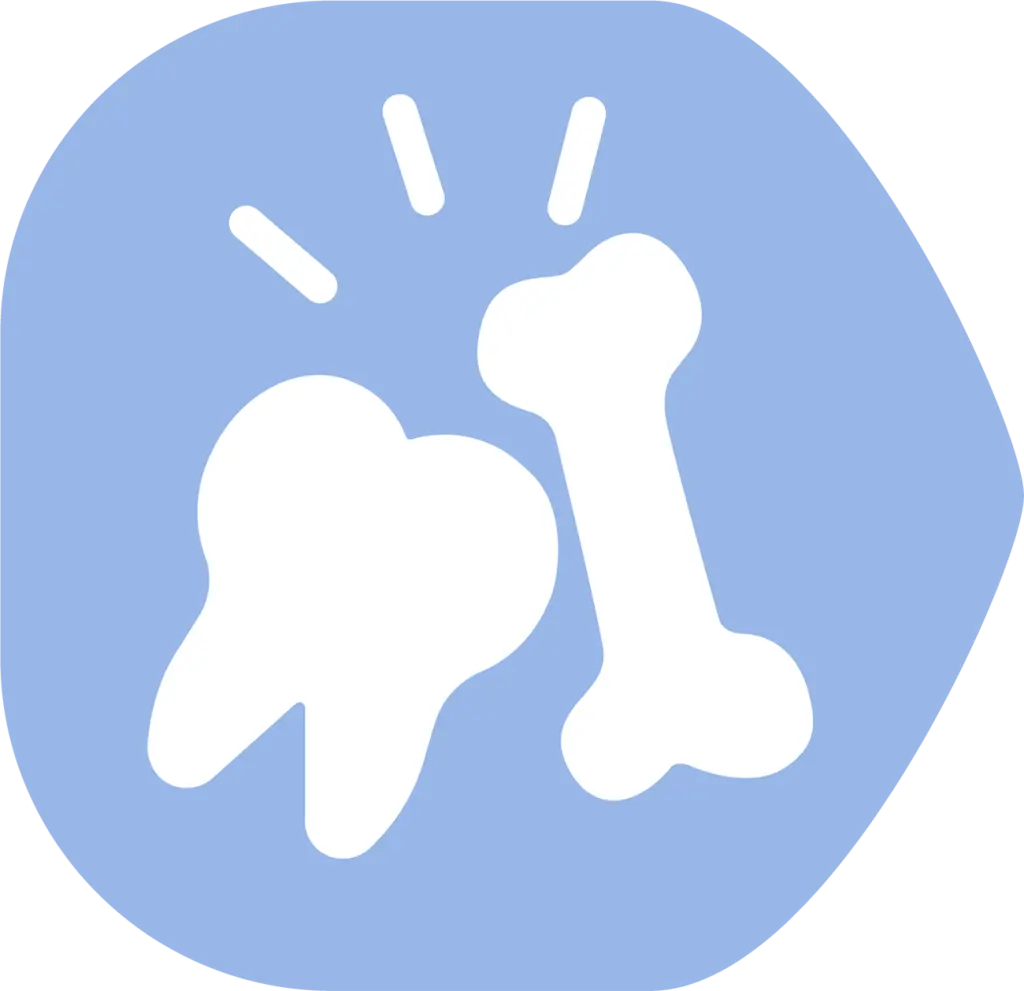 Strong teeth and bones
Contributes to an optimal development of teeth and bones thanks to minerals and vitamin D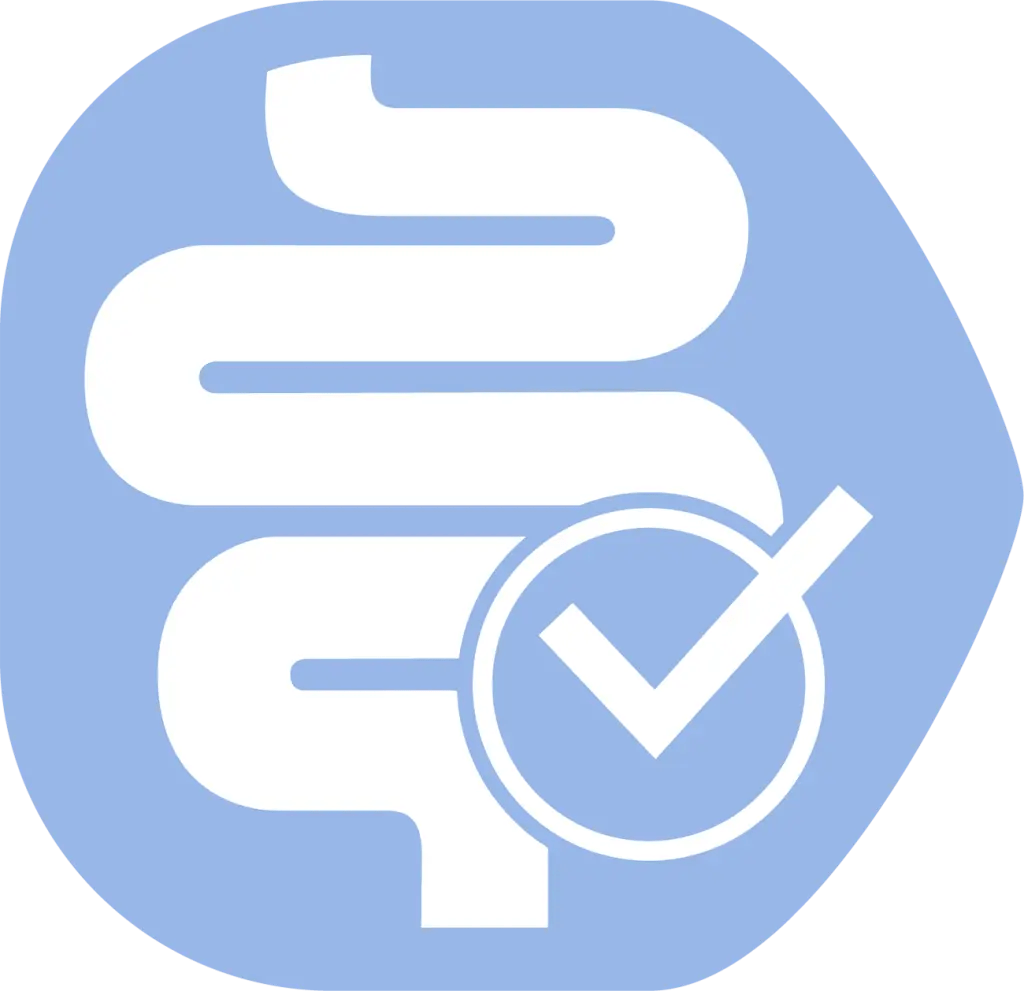 Easy to digest
Chicken and rice, sources of highly digestible proteins and carbohydrates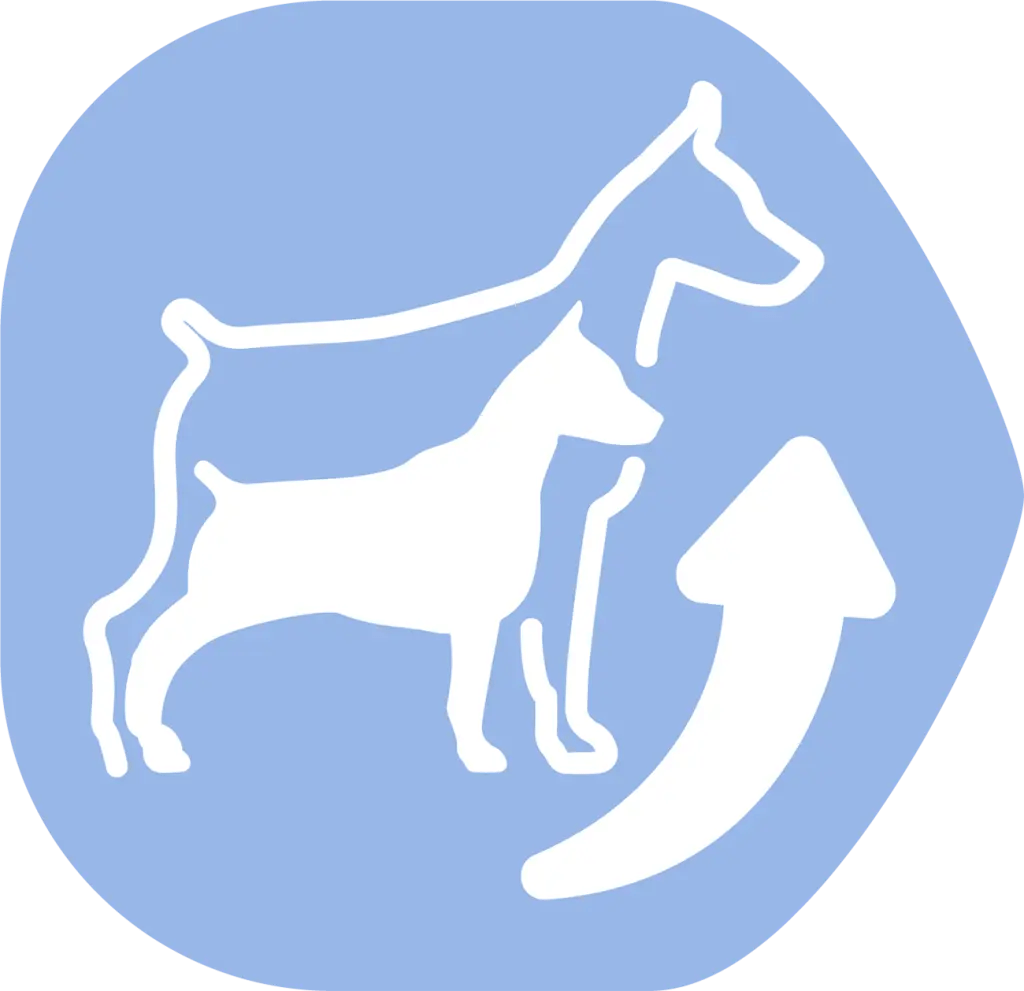 Optimal growth
Vitamins A, C, D, E, minerals, and high quality proteins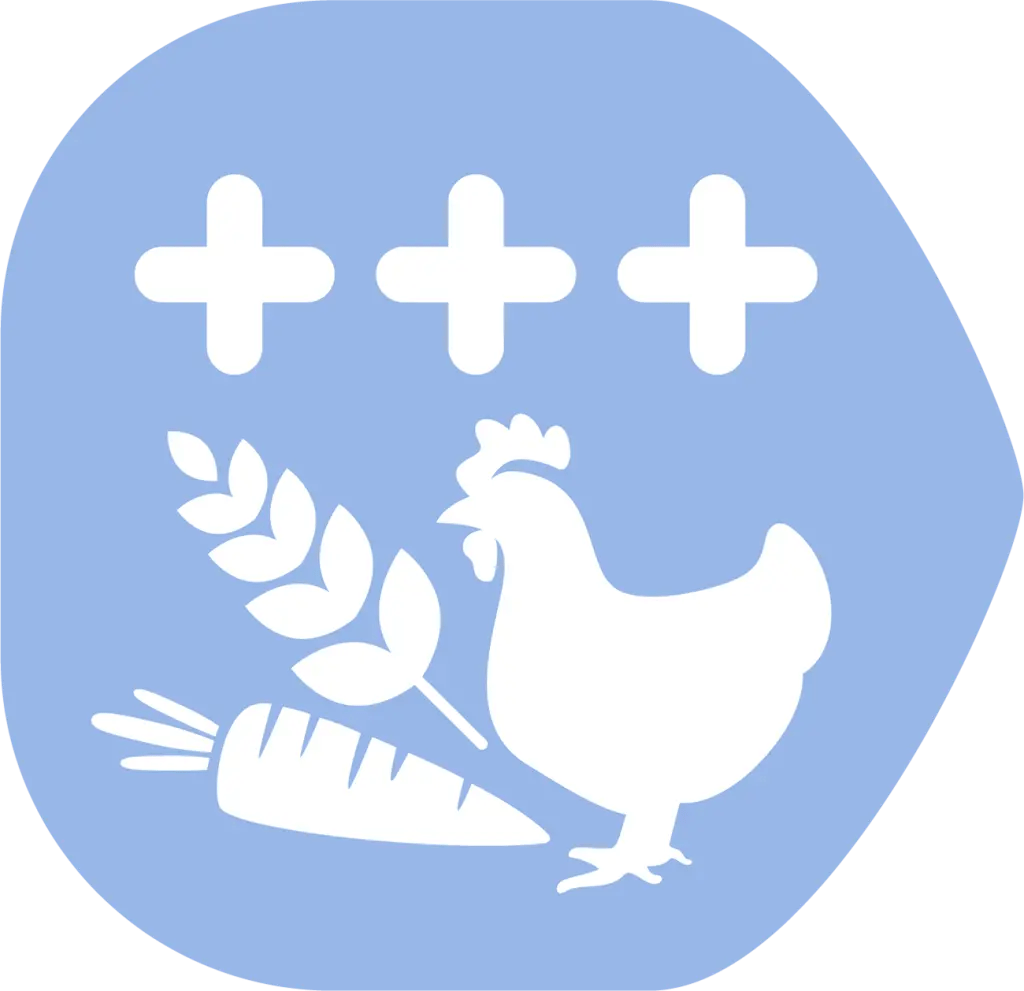 Essential nutrient-rich formula
High level of quality protein, vitamins, minerals and fatty acids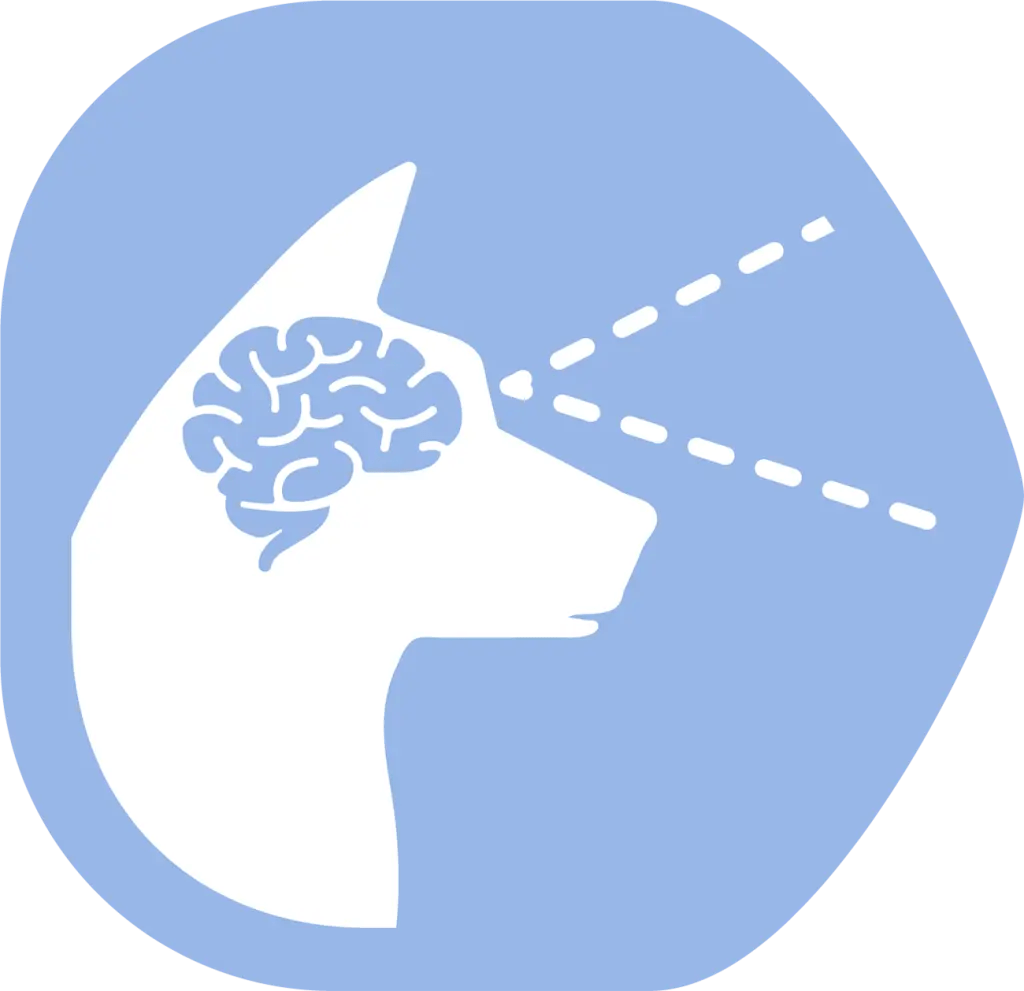 Contributes to the normal brain and vision development
Essential fatty acids omega-3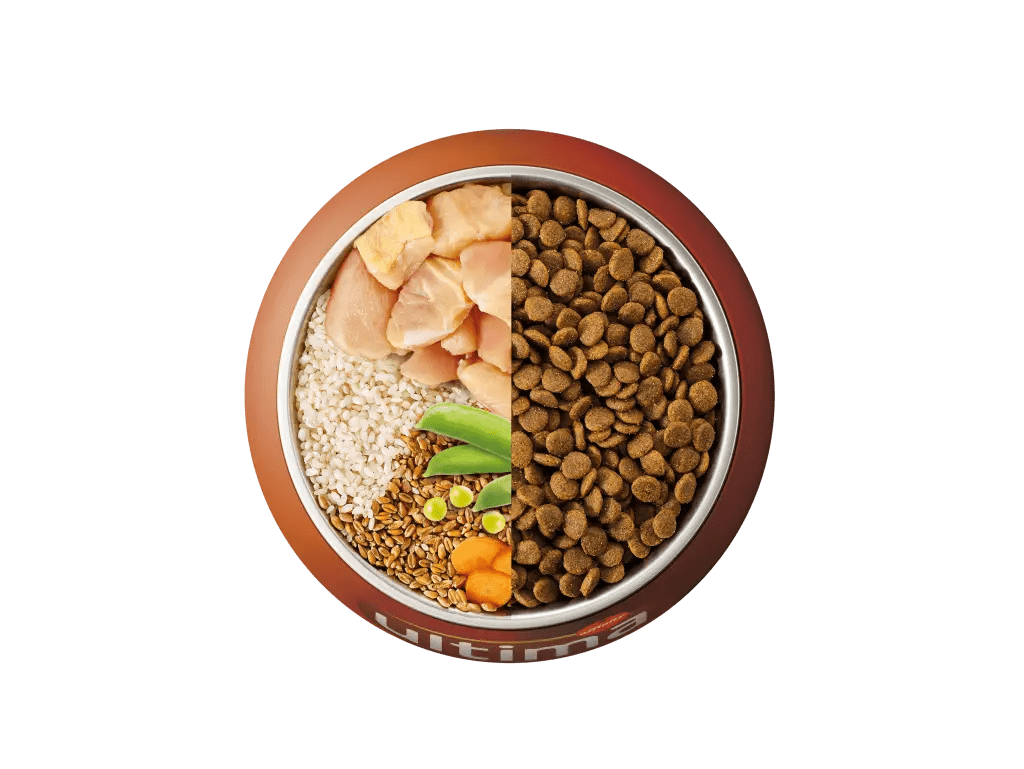 Chicken, rice, wholegrain cereals and vegetables
Composition
Chicken (18%), dehydrated poultry proteins, rice (10%), maize protein, dehydrated pork proteins, fat of animal origin, whole wheat (5%), whole barley (4%), maize meal, whole maize, dehydrated peas (4%), hydrolysed animal proteins, beet pulp, fish oil, minerals, inulin (0.7%), dehydrated carrot (0.5%, equivalent to 4% of fresh carrot).
Nutritional additives
ADDITIVES/kg. Nutritional additives: Vitamin A 27000 IU, Vitamin D3 1800 IU, Vitamin E 400mg, Vitamin C 70mg, Iron (II) fumarate 150mg (Fe: 45mg), Iron(II) sulphate monohydrate 260mg (Fe: 86mg), Potassium iodide 1.9mg (I :1.4mg), Copper(II) sulphate pentahydrate 33mg (Cu: 8.8mg), Manganous sulphate monohydrate 123mg (Mn: 40mg), Zinc sulphate monohydrate 426mg (Zn: 148mg), Sodium selenite 0.2mg (Se: 0.1mg).
Recommended daily allowances
PUPPIES

MONTHS

ADULT WEIGHT

1-3

4-6

7-11

12-15

10-20 kg

170-300

200-340

175-300

ADULT

20-30 kg

270-400

325-455

300-450

270-390

30-40 kg

320-480

435-565

450-560

390-490

40-55 kg

390-610

535-710

560-720

490-620
ADULTS

ADULT WEIGHT
Pregnant
Lactating

10-20 kg

230-405

430-795

20-30 kg

405-570

795-1280

30-40 kg

570-720

1280-1665

40-55 kg

720-945

1665-2230