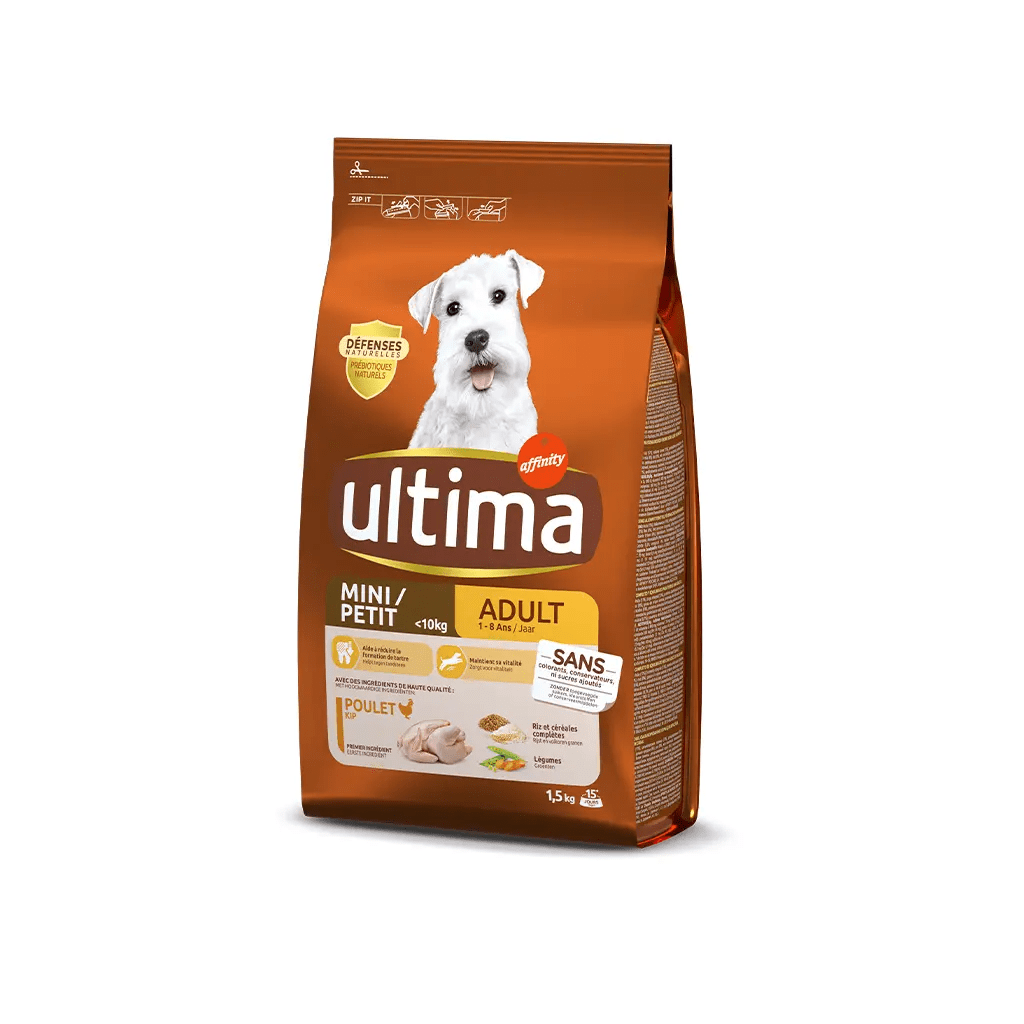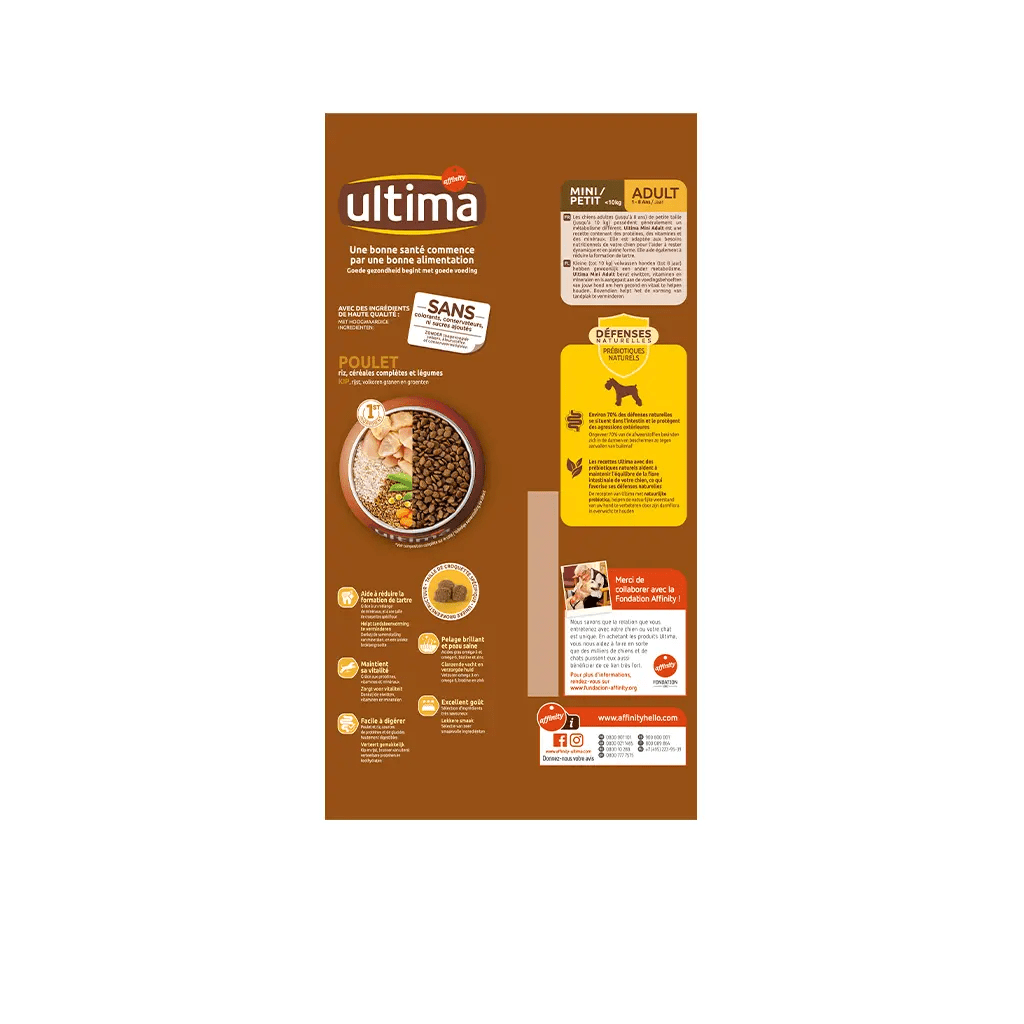 Mini Adult with Chicken
Dry Food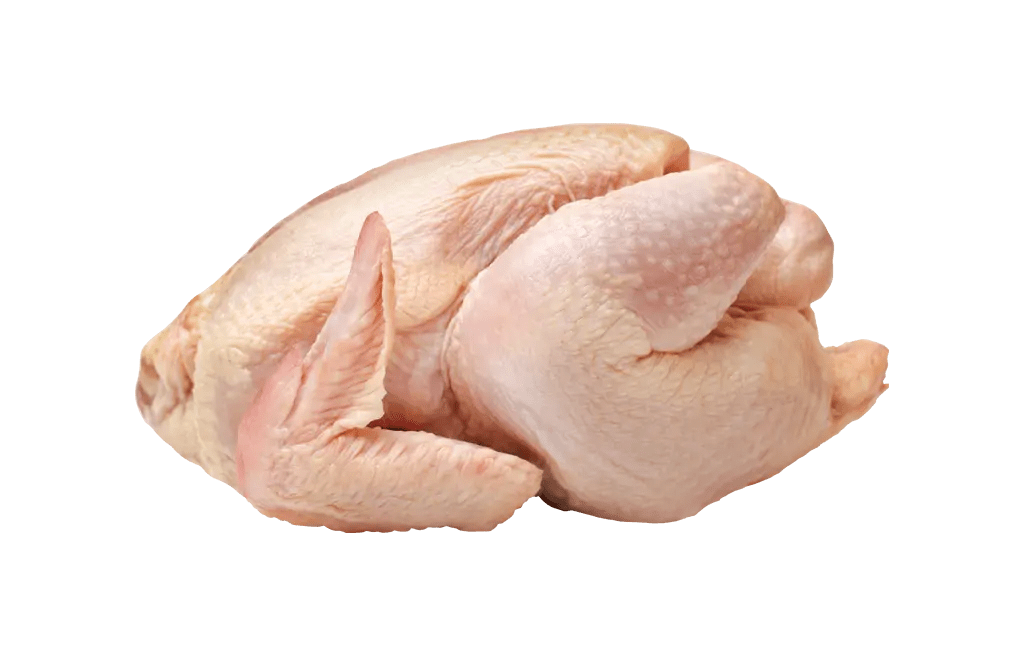 With chicken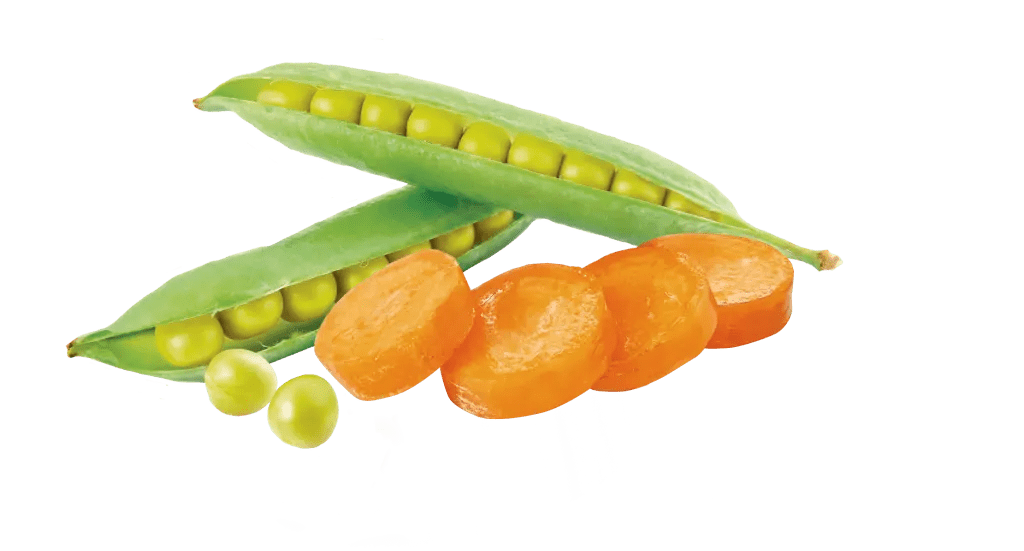 With vegetables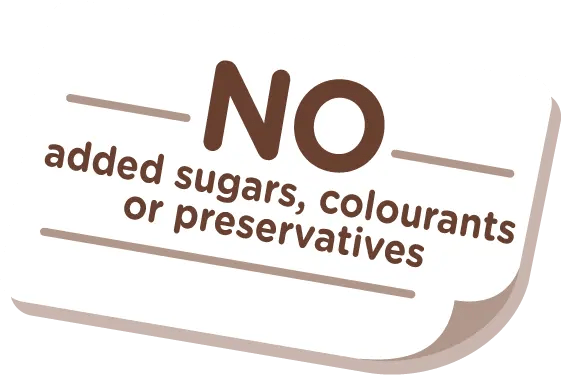 NO added sugars, colourants or preservatives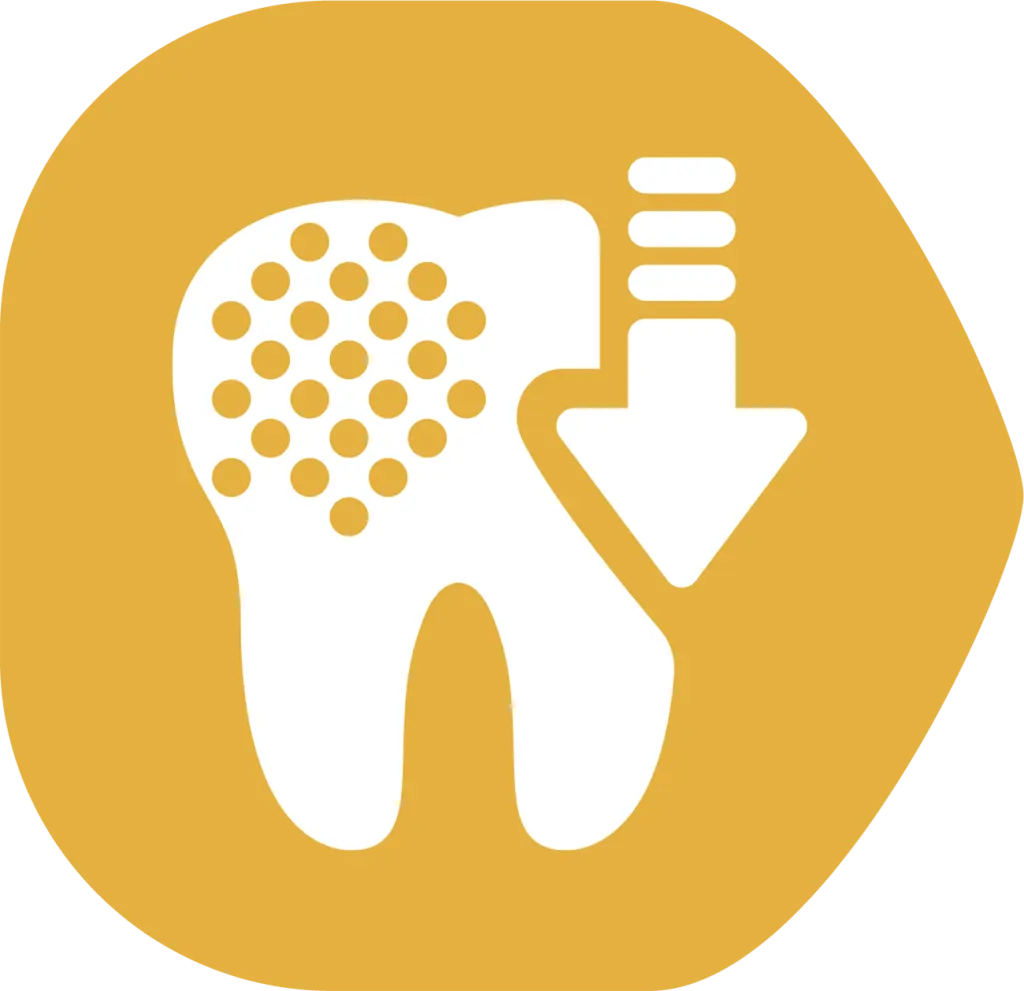 Helps to reduce tartar formation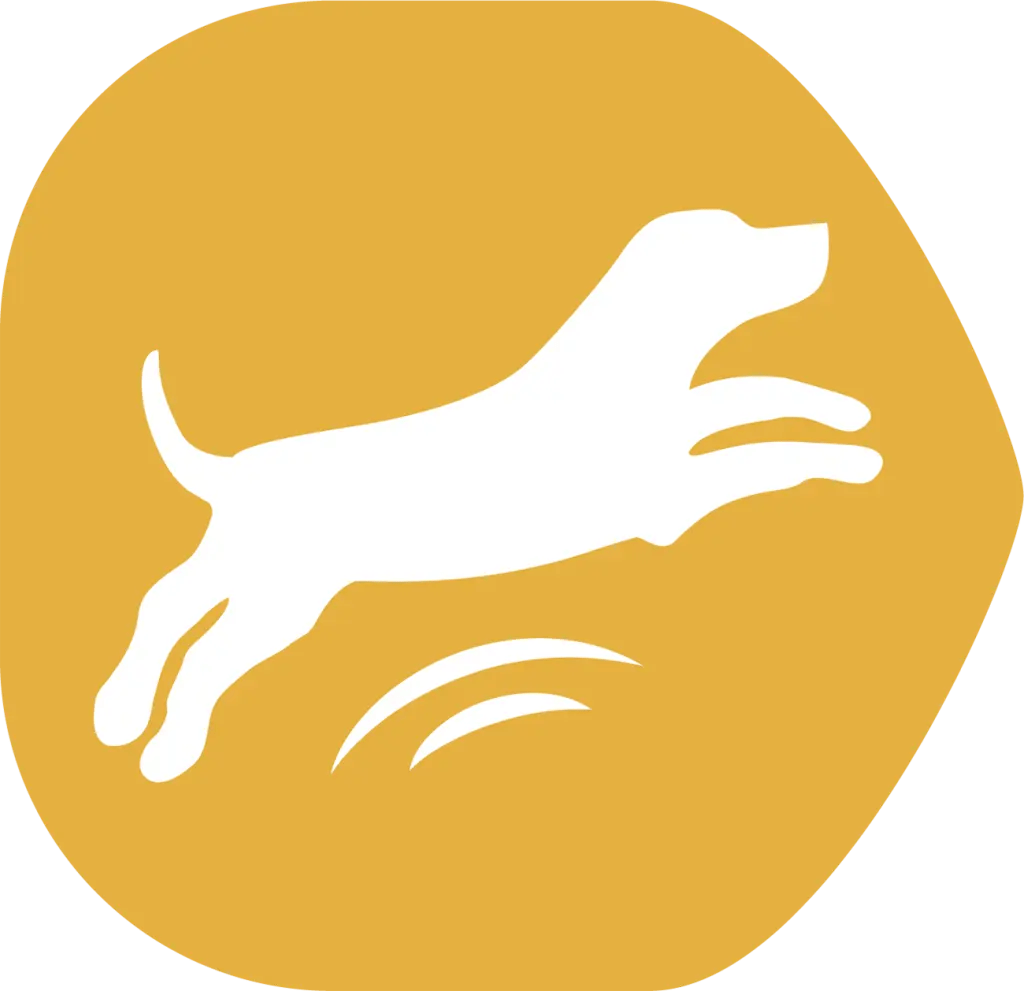 Maintain its vitality
Special kibble size
Adult dogs (up to 8 years) of a small size (up to 10 kg) usually have a different metabolism. Ultima Mini Adult is a recipe containing proteins, vitamins and minerals specially formulated to meet the nutritional needs of your dog, helping to keep them healthy and full of vitality. It also helps to reduce the tartar formation.
He is always by your side, making your day better. Here are some tips to help you enjoy your dog even more.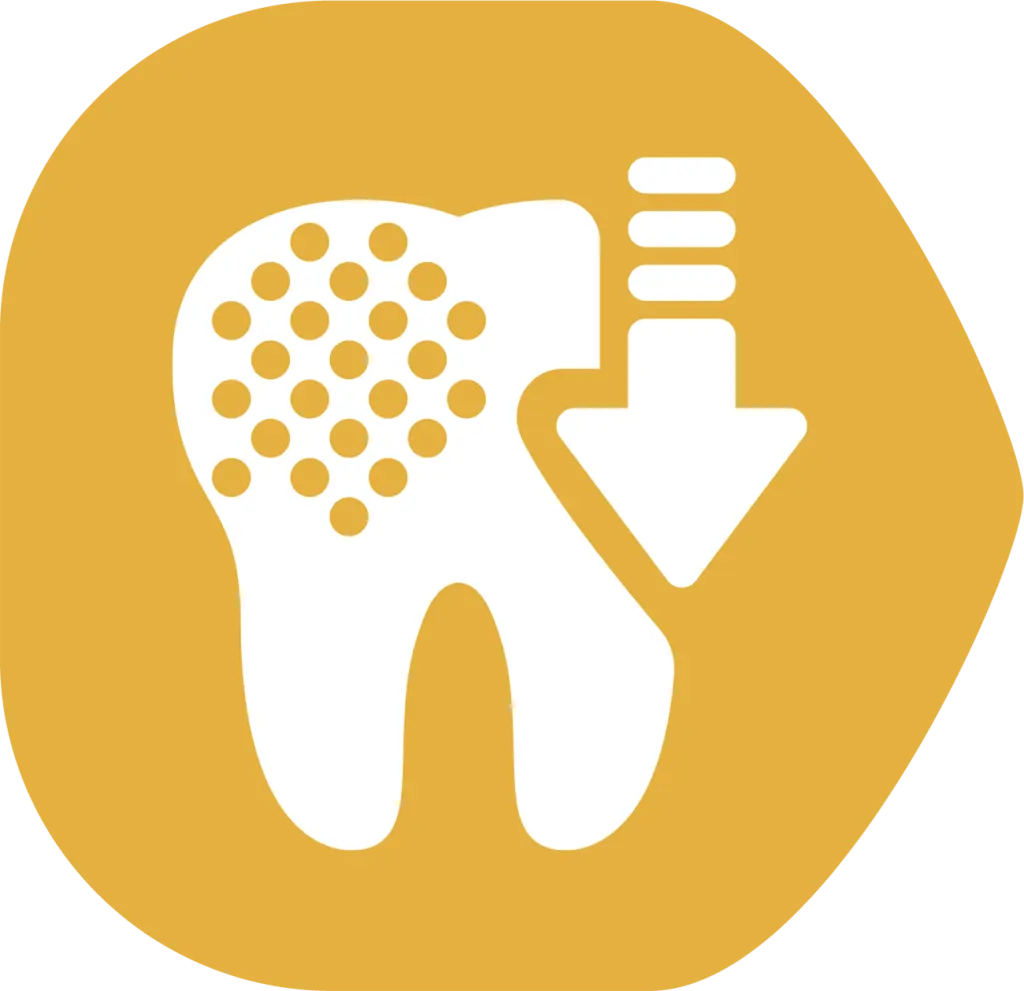 Helps to reduce tartar formation
Thanks to a mineral combination, and to a special kibble size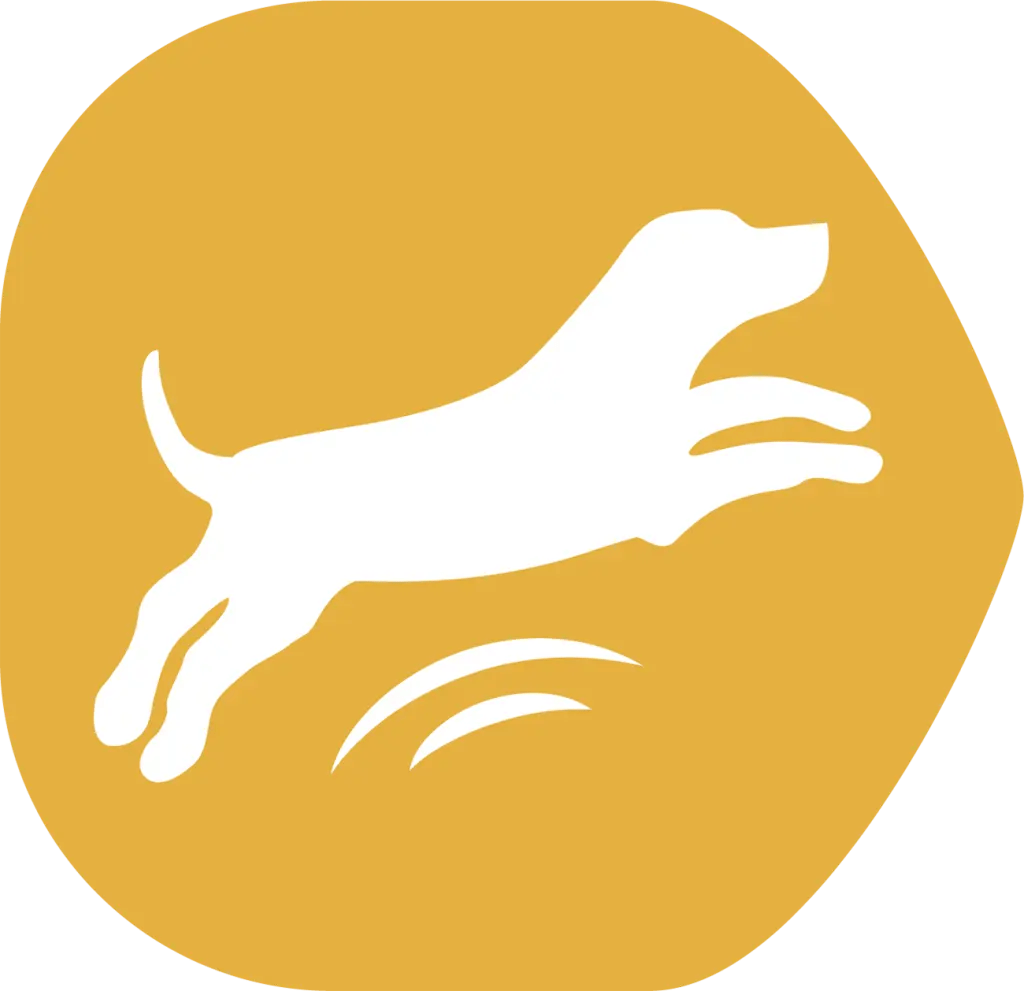 Maintain its vitality
Thanks to proteins, vitamins and minerals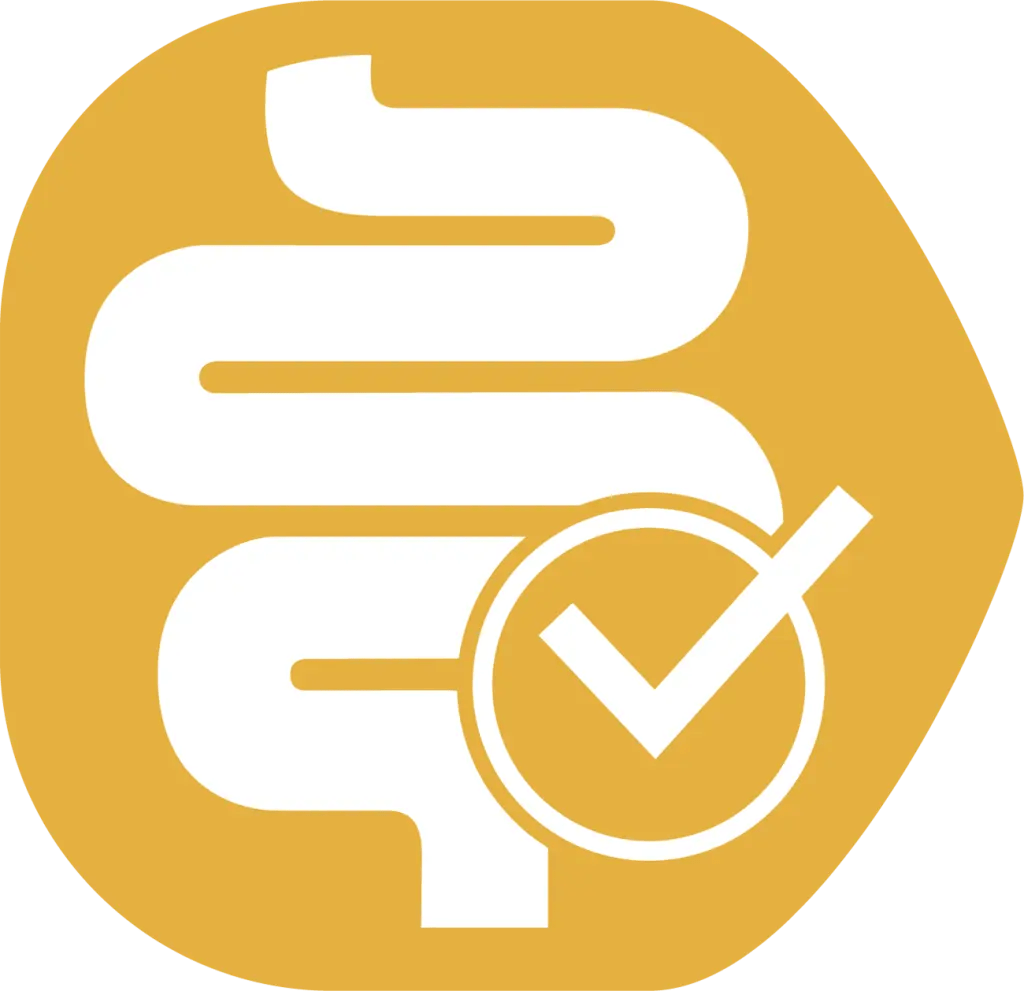 Easy to digest
Chicken and rice, sources of highly digestible proteins and carbohydrates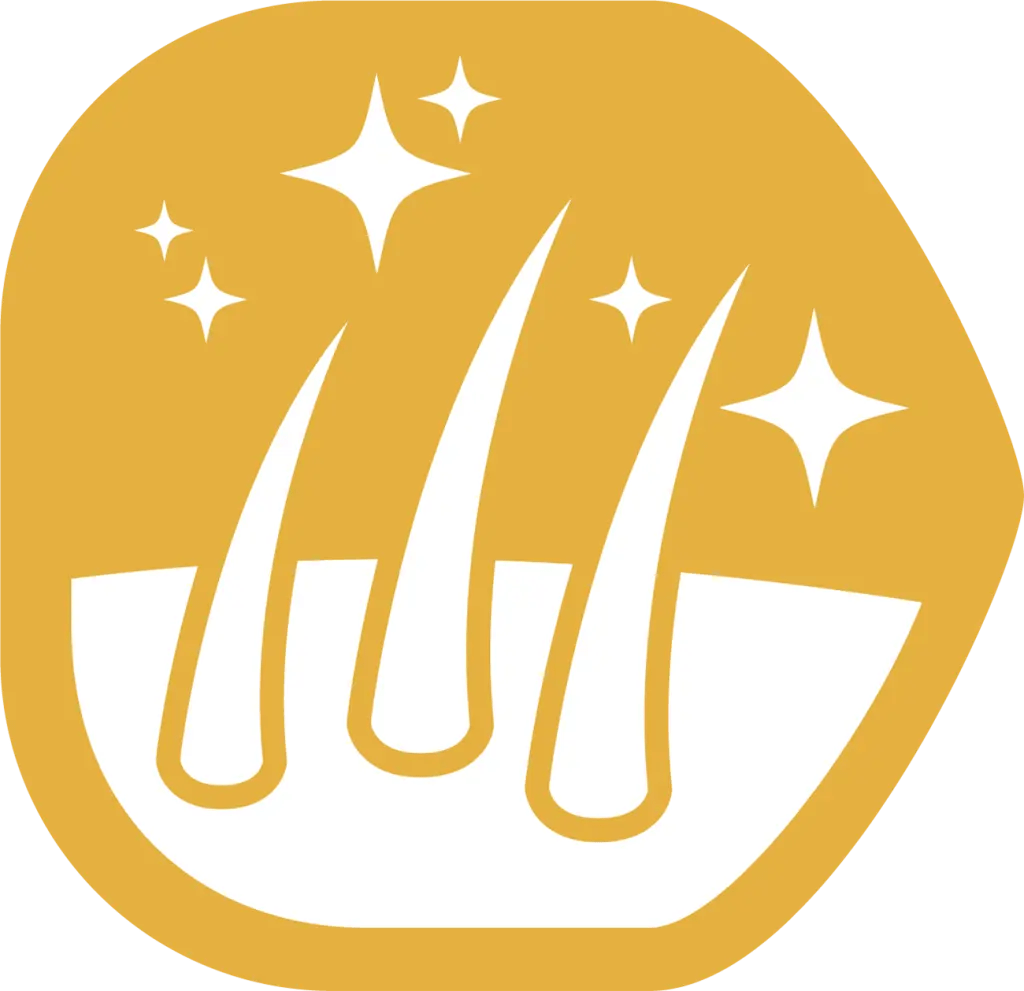 Shiny coat and skin care
Omega-3 and omega-6 fatty acids, biotin and zinc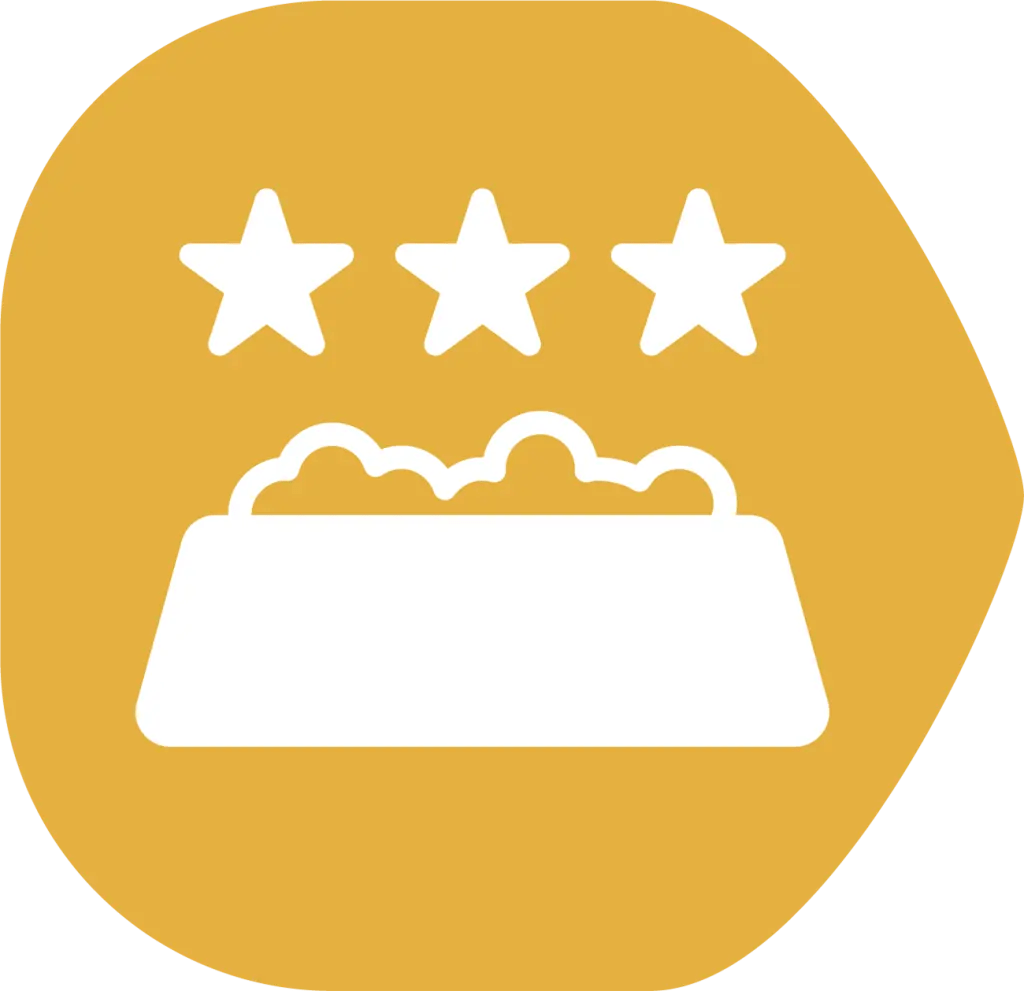 Excellent flavour
Selection of highly palatable ingredients
Special kibble size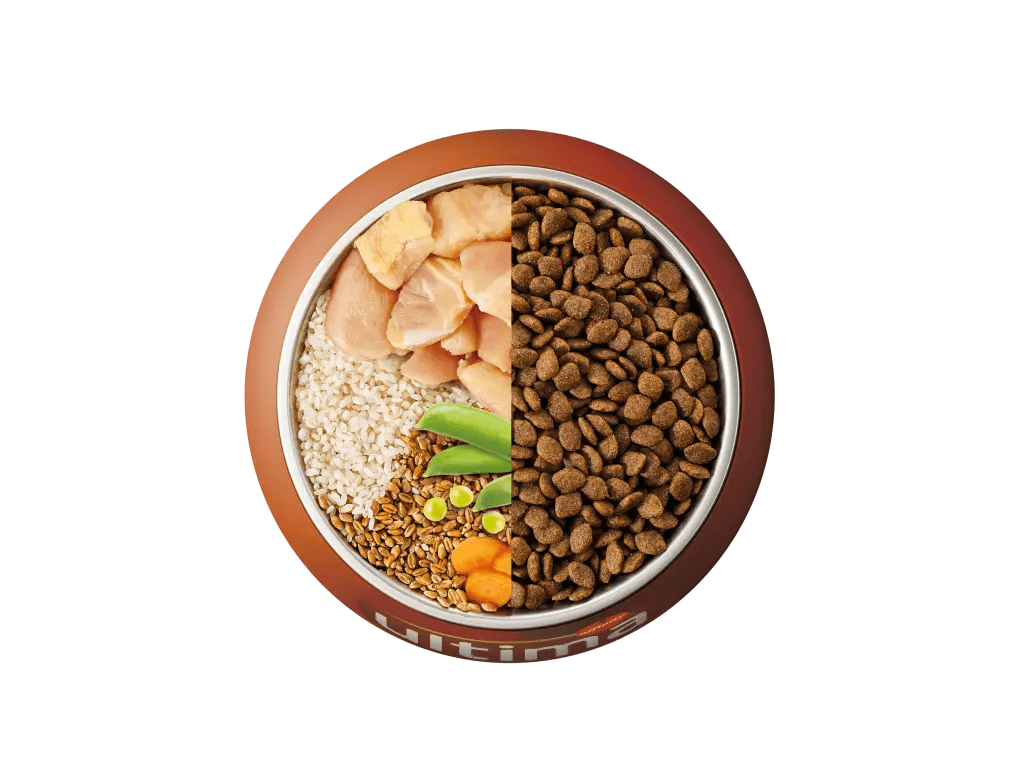 Chicken, rice, wholegrain cereals and vegetables

Approximately 70% of defences are in the intestines and protect against attack from the outside.
Ultima's recipes with natural prebiotics help to maintain the balance of intestinal flora which benefits its natural defences.
Composition
Chicken (17%), whole wheat (13%), dehydrated poultry proteins, whole maize (8%), rice (8%), fat of animal origin, dehydrated pork proteins, dehydrated peas (6%), hydrolysed animal proteins, soybean protein, maize meal, beet pulp, maize protein, minerals (sodium hexametaphosphate 0.6%), inulin (0.7%), dehydrated carrot (0.5%, equivalent to 4% of fresh carrot).
Nutritional additives
ADDITIVES/kg. Nutritional additives: Vitamin A 27000 IU, vitamin D3 1800 IU, vitamin E 400 mg, vitamin C 70 mg, biotin 0.9 mg, iron(II) sulphate monohydrate 260 mg (Fe: 86 mg), potassium iodide 1.9 mg (I: 1.4 mg), copper(II) sulphate pentahydrate 33 mg (Cu: 8.8 mg), manganous sulphate monohydrate 123 mg (Mn: 40 mg), zinc sulphate monohydrate 426 mg (Zn: 148 mg), sodium selenite 0.2 mg (Se: 0.1 mg).
Recommended daily allowances
WEIGHT
ACTIVITY

in g

+

++

1-3 kg
25-55
30-65
3-5 kg
55-80
65-100
5-10 kg
80-135
100-165