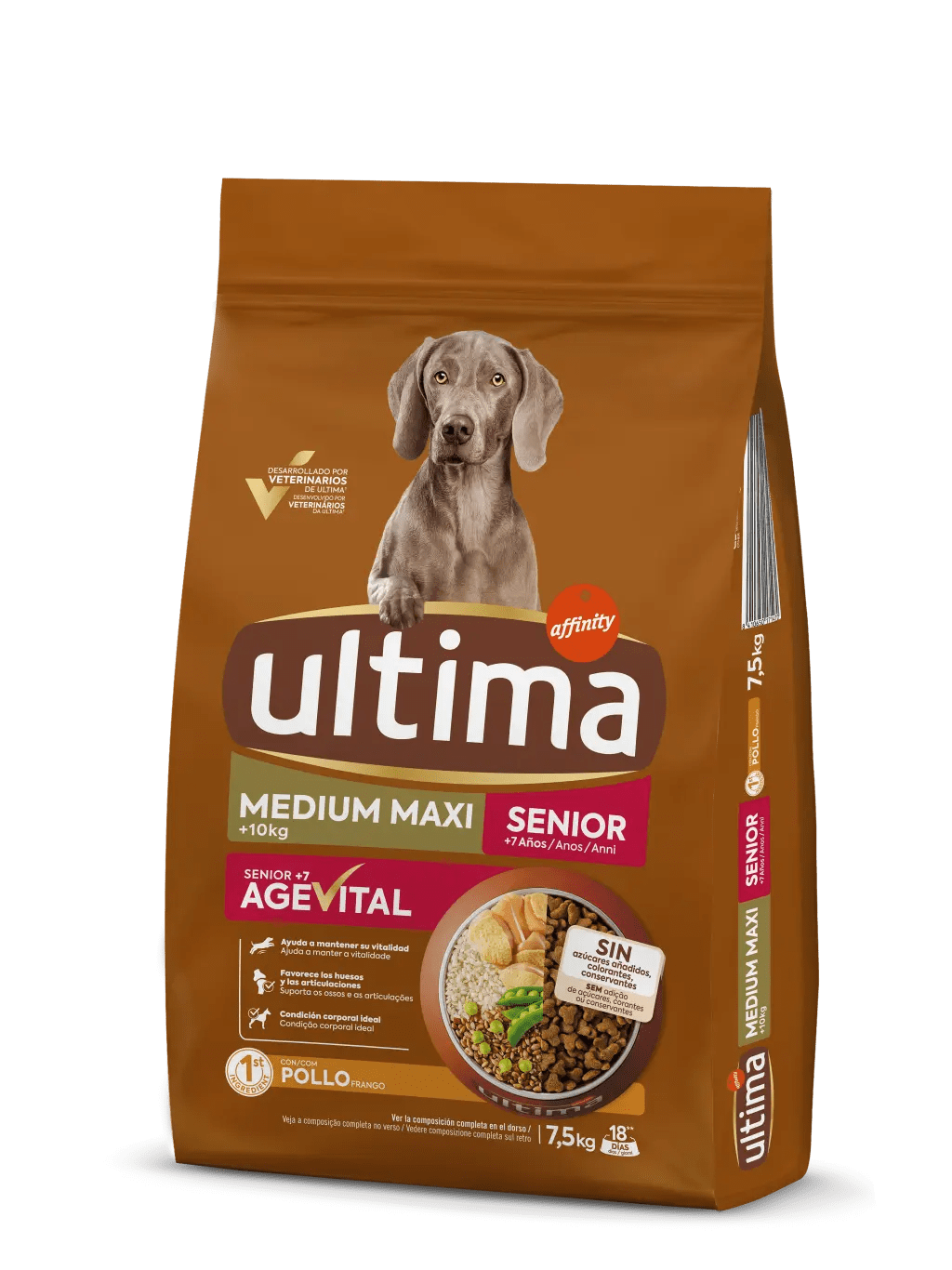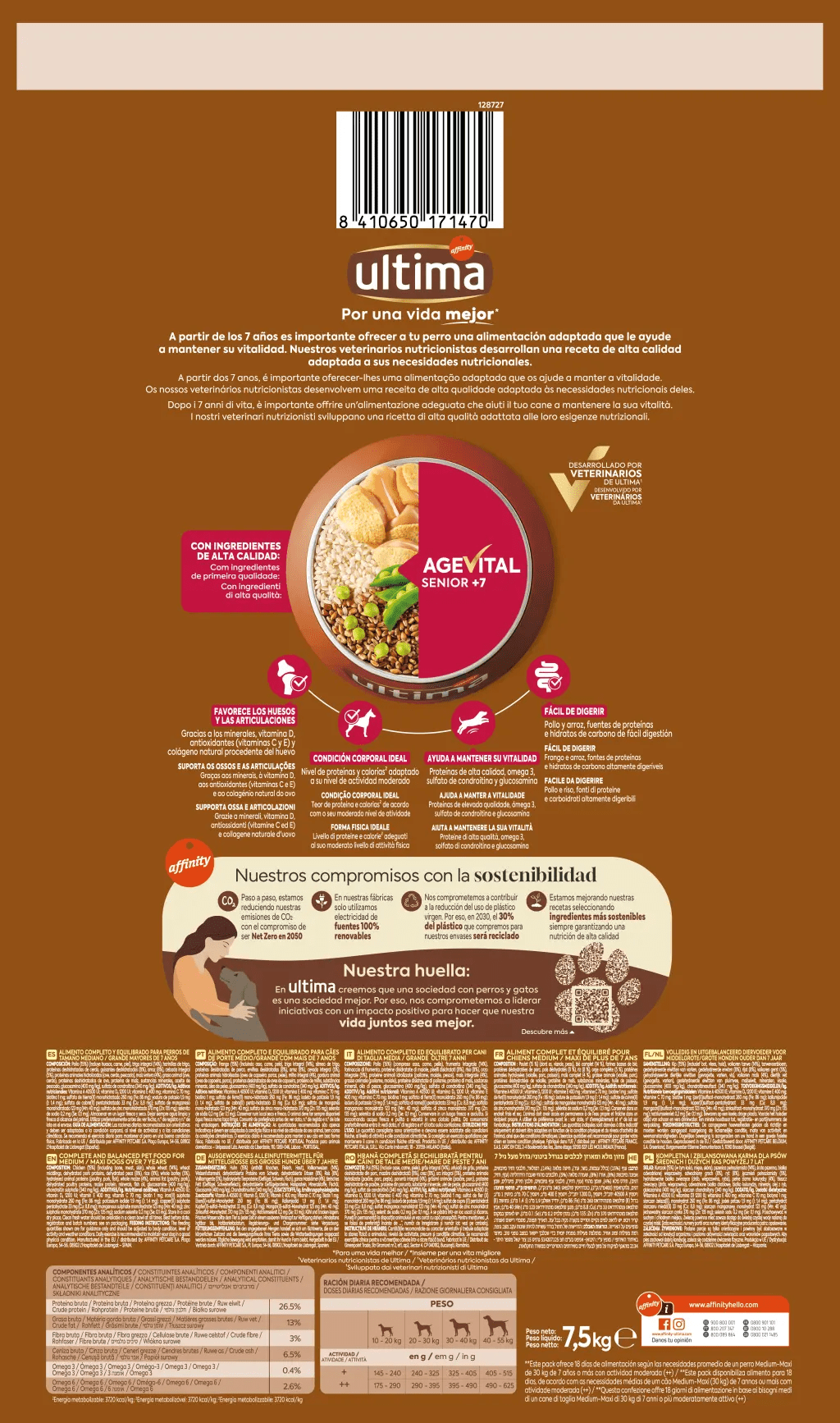 Medium-Maxi Senior with Chicken
Dry Food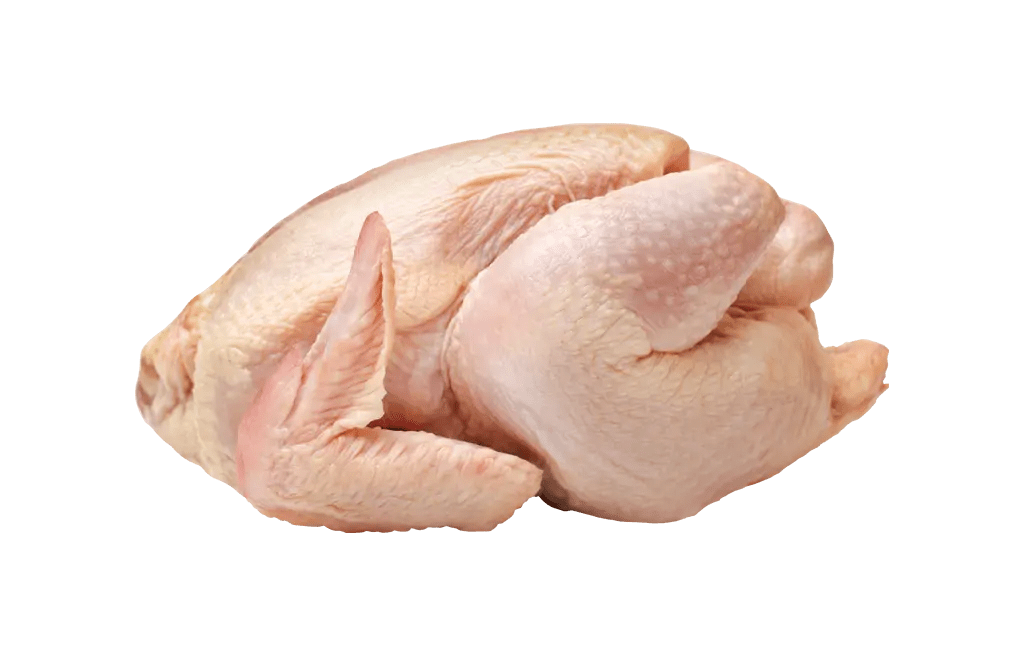 With chicken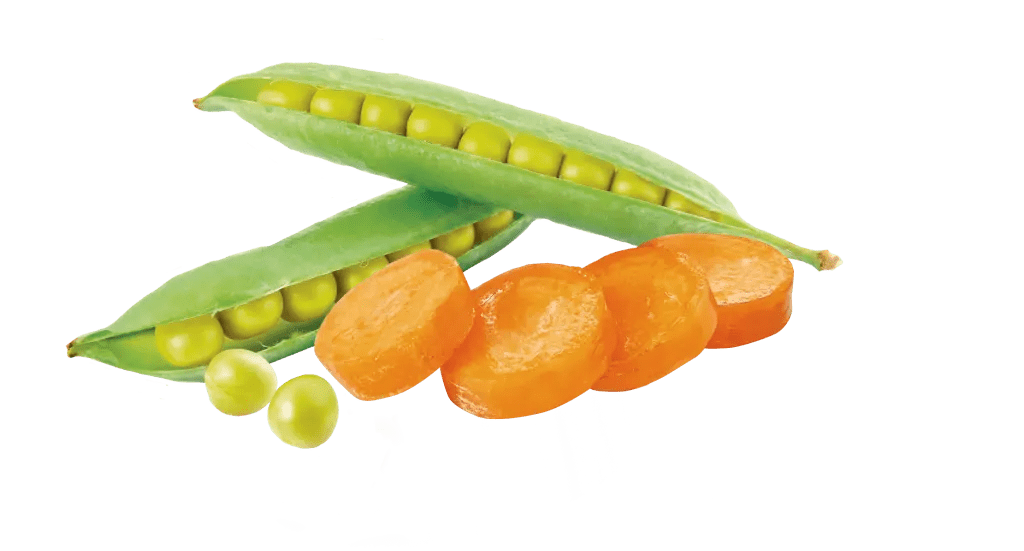 With vegetables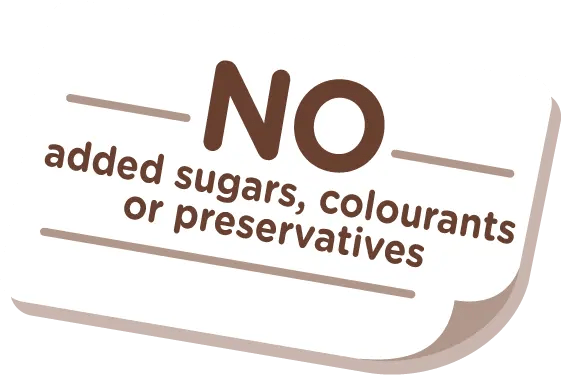 NO added sugars, colourants or preservatives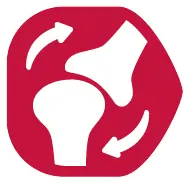 Strong bones and joints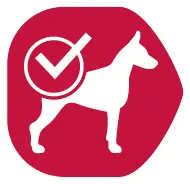 Ideal body condition
From the age of 7 years onwards, it is important to provide them with food which is adapted to contribute to maintaining their vitality. That's why Ultima Medium-Maxi Senior AgeVital+7 is formulated with extra B vitamins. Also, it incorporates antioxidants, minerals and natural collagen which contribute to maintaining strong bones and joints, as well as sources of high-quality protein to help maintain their muscle mass.
He is always by your side, making your day better. Here are some tips to help you enjoy your dog even more.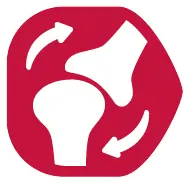 Strong bones and joints
Contributes to strong bones and joints thanks to minerals, vitamin D, antioxidants (Vitamin C, E), magnesium and natural collagen from egg (Egg membrane).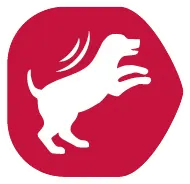 Helps to maintain mobility and muscle mass
High quality proteins, omega-3 fatty acids, chondroitin sulfate and glucosamine.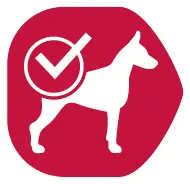 Ideal body condition
Level of protein and calories according to its moderate level of activity.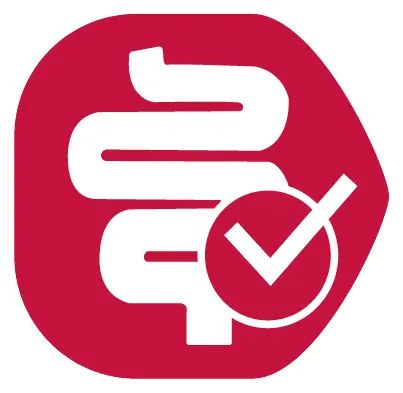 Easy to digest
Chicken and rice, sources of highly digestible proteins and carbohydrates.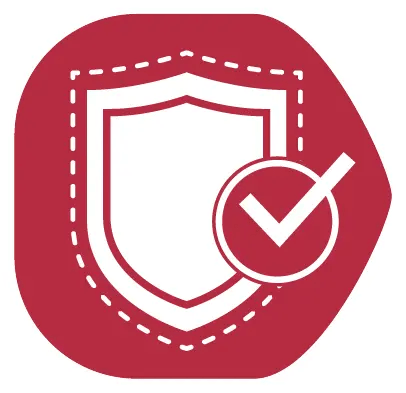 Contributes to maintaining natural barriers and defences
Thanks to omega-6, biotin, zinc and the levels of vitamin C, D and E.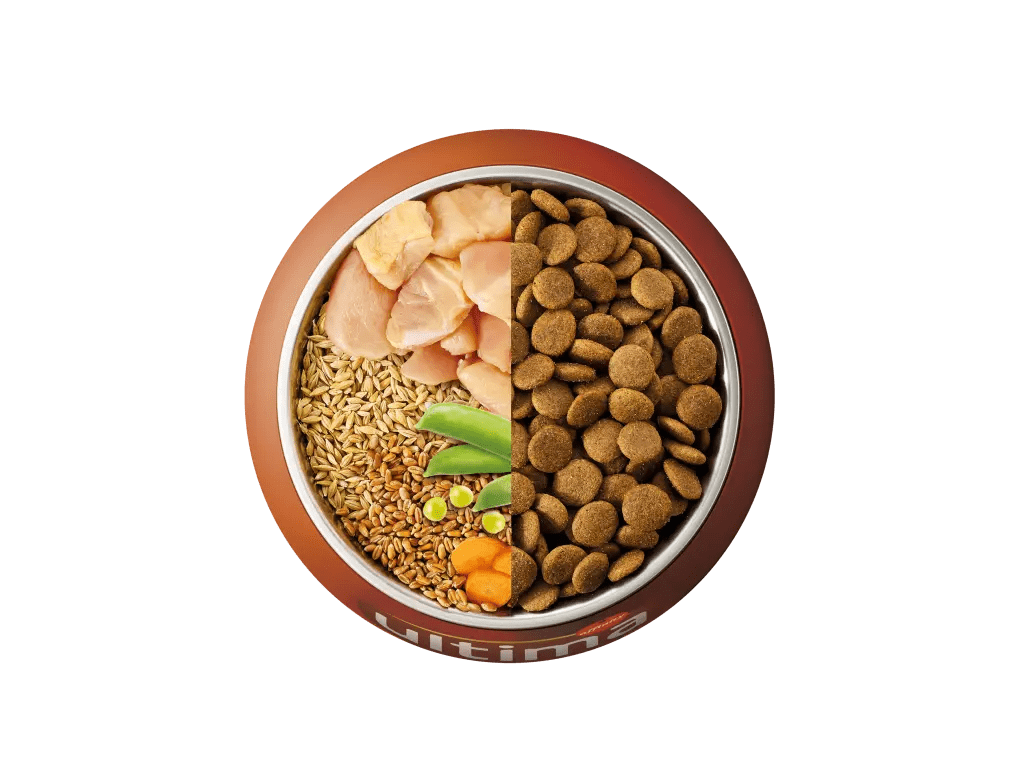 Chicken, rice, wholegrain cereals and vegetables
Composition
Chicken (15%), wheat middlings, maize protein, dehydrated pork proteins, rice (8%), whole wheat (8%), whole barley (8%), maize meal, whole maize (4%), fat of animal origin, dehydrated peas (4%), hydrolysed animal proteins, soybean protein, minerals, fish oil, dehydrated carrot (0.5%, equivalent to 4% of fresh carrot), glucosamine (400 mg/kg), chondroitin sulphate (340 mg/kg), egg membrane (100 mg/kg, source of collagen).
Nutritional additives
ADDITIVES/kg. Nutritional additives: Vitamin A 35100 IU, vitamin D3 1200 IU, vitamin E 650 mg, vitamin C 250 mg, vitamin B1 65 mg, vitamin B2 29.25 mg, calcium D-pantothenate 58.5 mg, vitamin B6 16.25 mg, folic acid 7.8 mg, vitamin B12 97.5 µg, Niacin 227.5 mg, biotin 1 mg, taurine 1200 mg, iron(II) sulphate monohydrate 260 mg (Fe: 86 mg), potassium iodide 1.9 mg (I: 1.4 mg), copper(II) sulphate pentahydrate 33 mg (Cu: 8.8 mg), manganous sulphate monohydrate 123 mg (Mn: 40 mg), zinc sulphate monohydrate 424 mg (Zn: 148 mg), sodium selenite 0.2 mg (Se: 0.1 mg).
Recommended daily allowances
WEIGHT
ACTIVITY

in g

+

++

10-20kg
140-240
170-290
20-30kg
240-325
290-390
30-40kg
325-400
390-485
40-55kg
400-510
485-620